Bangladesh in Asian Games with best possible team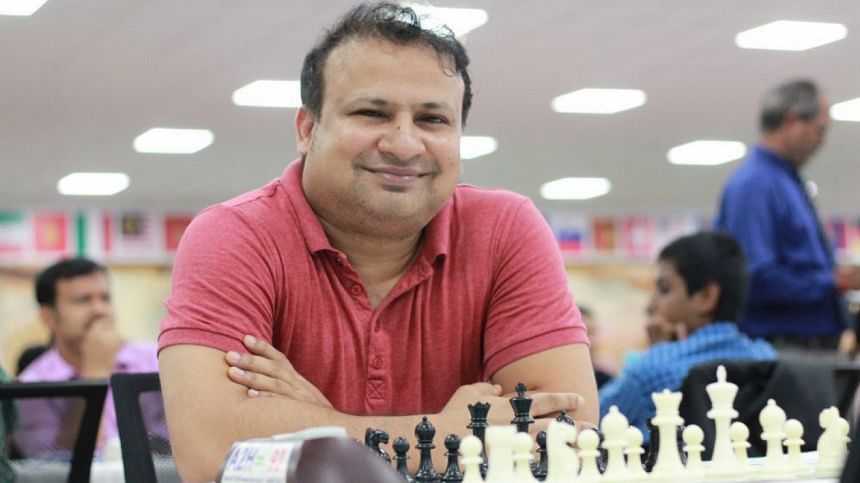 Bangladesh are set to take part in the upcoming 19th Asian Games in China with 'their best possible team' even though there is no guarantee from the Bangladesh officials of a medal from Asia's biggest multi-sports extravaganza, scheduled for September 23 to October 8 in Hangzhou, China.
A total of 180 athletes and 60 officials will take part in 17 disciplines, three more than the last edition in Jakarta in 2018 where the men in red and green had to return empty-handed. The disciplines are: football, cricket, bridge, hockey, kabaddi, swimming, weightlifting, gymnastics, karate, fencing, taekwondo, golf, shooting, archery, boxing and athletics.
Past history shows Bangladesh's chances are skewed towards only two disciplines – cricket and kabaddi – which won 11 out of 12 medals in the country's 11 appearances in the games, with the other medal coming in boxing.
Bangladesh Olympic Association's secretary general Syed Shahed Reza talked about his hopes from the games during a press conference at the BOA auditorium yesterday.
"I can't ensure a medal but I can tell you that we are going to take part in the Games with the best possible team compared to the past. Archery and shooting athletes have been training under foreign coaches and taking part in different international competitions round the year. So we can expect some good results from them," Reza said.
Reza also has hopes with England-based sprinter Imranur Rahman and New York-based boxer Zinnat Ferdous, both of whom will represent Bangladesh for the first time.
"We have included our first Grandmaster Niaz Murshed and Siddiqur Rahman, who is the country's top golfer. So, we have formed our squad with the best available players and hope to get better results than the past," added Reza.
However, the reality doesn't evoke much optimism with archery and shooting as athletes from these two disciplines participated in some international tournaments in recent past with no remarkable achievement. Furthermore, they will have to compete against strong athletes from China, India, South Korea and Japan in these two disciplines.
The last-moment inclusion of archer Ruman Sana, though, may give the rest of the archers a boost in mixed or team events while Bangladesh shooting sports federation is expecting a medal from women's team event, depending on the performance of Kamrun Nahar Koly.
If Imranur can match his season's best of 10.11 seconds, which he recently clocked in an event in the UK, the sprinter can hope to qualify for the semifinals. Boxer Zinnat, meanwhile, is an unproven campaigner in Bangladesh context and will be in focus in the Asian Games.
Chef De Mission AK Sarker informed that footballer Sabina Khatun and GM Niaz Murshed would carry Bangladesh's flag during the opening ceremony.