High Court issues rule on BHF EC's notification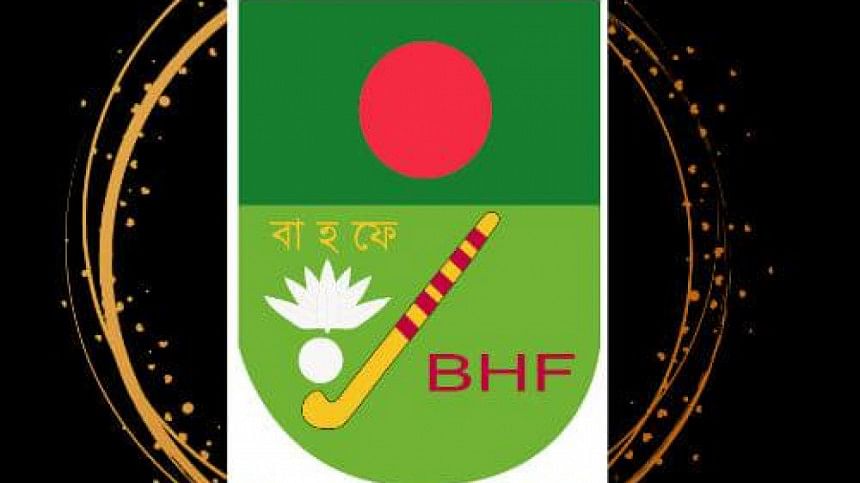 The High Court has questioned the legality of the chief election commissioner's notification of a 28-member executive committee of the Bangladesh Hockey Federation (BHF). 
The court issued a rule asking the eight respondents - the secretary of the Ministry of Youth and Sports, the secretary of the National Sports Council, the chief election commissioner, the election commissioner, the returning officer and the assistant returning officer of BHF executive election committee, the president and general secretary of BHF– to explain why the notification issued by chief election commissioner on June 21 should not be declared illegal without any lawful authority. In the rule, the court asked them to show cause why they should not be directed to prepare a correct voters' list with the name of the councillor duly selected by the petitioner.
Eight people have been made the respondents to the rule which is returnable in four weeks.
The High Court bench of Justice Zafar Ahmed and Md. Bashir Ullah issued the rule following a writ petition filed by Hockey Dhaka United president Sajed AA Adel last month.
National Sports Council law officer Kabirul Islam confirmed that they have officially received the copy of the court's directive on Thursday and are preparing to take initiatives accordingly.