Nadal still aiming to finish career in 2024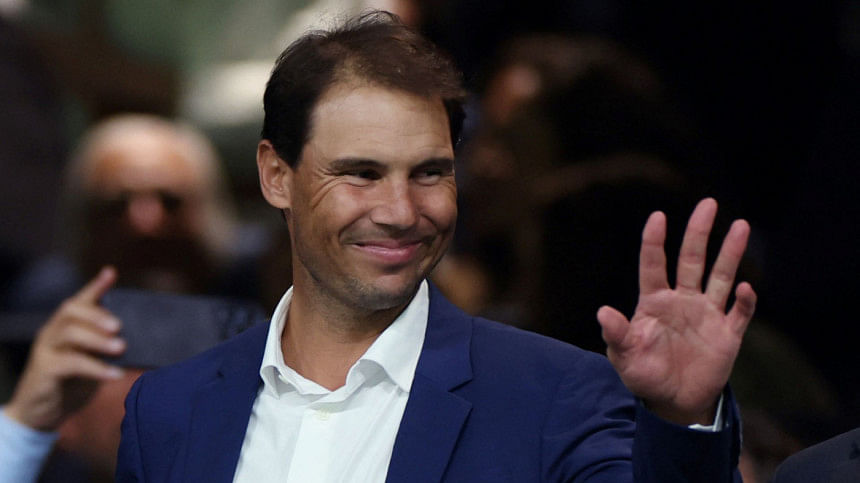 Spanish tennis star Rafa Nadal reiterated Monday that finishing his career in 2024 remains his goal, while admitting he has taken two operations to try and heal his hip injury.
"I said that possibly 2024 was my last year, I maintain that, but I can not confirm it 100 percent because I do not know," Nadal told Movistar.
The 37-year-old announced in May that the hip injury he suffered at the Australian Open in January meant he had to step away from the sport to try and come back stronger.
Nadal, a 22-time Grand Slam winner, reiterated on Monday that he "would like to play again and be competitive again".
"My hope is not to return to win Roland Garros or win (in) Australia, so that people are not confused, all that is a long way off," he said.
"I am well aware of the difficulties that I face, one is insurmountable, that is age, and the other are physical problems.
"What makes me hopeful is to play again, to be competitive again."
Nadal had two surgeries on his hip injury, one of which he announced publicly in June which was set to take around five months to heal.