How much is too much? - Part III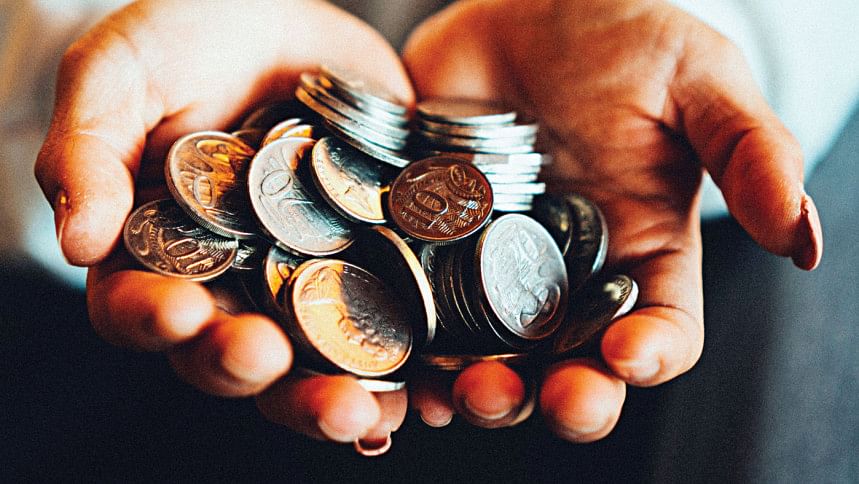 Many factors affect how much money you need to live comfortably, such as location, lifestyle, age, and health. It also varies from culture to culture and between Western and Eastern philosophies. That is why the definition of happiness varies from culture to culture.
Health is one of the most crucial things in life that money can not buy. And 'health' does not always come from medicine; it may come from peace of mind and soul. It comes from kindness and gratitude. Even wealthy people can never trade their money for this 'health'. But unfortunately, there are many real-life cases where people sacrifice their health to pursue wealth.
Studies show that money-centric mindsets have developed to focus too much on financial issues. This focus can be so great that they neglect human, intellectual, and social assets in their families. It means that making more does little for their happiness. It does not take a wise scholar to see how misguided this mindset is! It has also been seen that too much wealth creates toxic relationships that can negatively drain someone's energy and impact his or her mental and physical health. The more time someone spends with them, the more euphoric and fantasy world one will live in.
Today, money-driven people generate so much waste because of our consumption-based economy and lifestyle; as a result, an unimaginable number of people suffer. 'Too much money' has become a dreadful master and an evil servant.
E-mail: rubaiulmurshed@shomman.org