Prevention and control of NCDs mark the kick-off of the Global Week for Action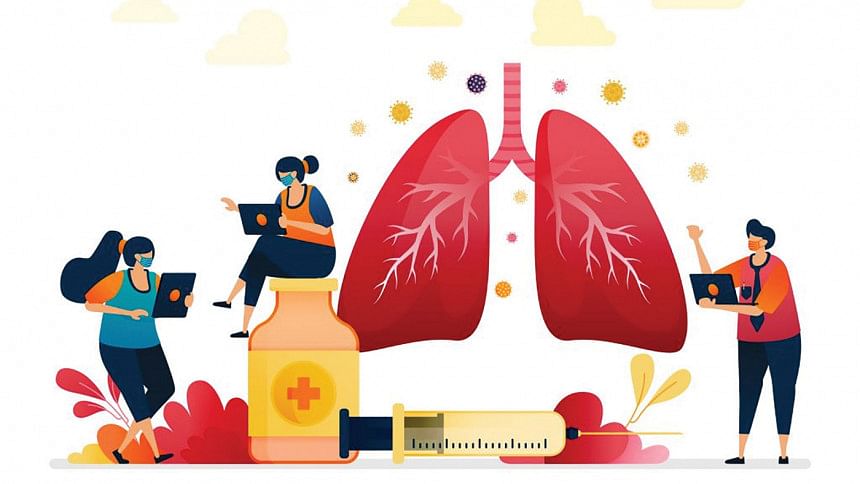 On September 13, 2023, in Geneva, Switzerland, the World Health Organisation (WHO) announced the forthcoming launch of a significant report titled "Global mapping report on multisectoral action to strengthen the prevention and control of noncommunicable diseases and mental health conditions." This report, showcasing experiences from various regions across the globe, will be officially unveiled during an online event co-organised by the World Diabetes Foundation (WDF) and the NCD Alliance (NCDA).
The release of the report coincides with the commencement of the Global week for action on noncommunicable diseases (NCDs), scheduled to begin on September 14. This global initiative aims to unite civil society organisations worldwide in a collective call to governments for the universal accessibility of high-quality healthcare, regardless of individuals' financial means, geographic location, or background. Central to this plea is comprehensive care for noncommunicable diseases (NCDs).
The report itself serves as an informative overview of the implementation of multisectoral actions designed to combat the burden of NCDs and mental health conditions. It sheds light on successful actions taken across various sectors and emphasises the need for the development and widespread implementation of additional initiatives. For those interested in delving deeper into these multisectoral efforts, an interactive repository is available on the WHO Knowledge Action Portal dedicated to NCDs.
Alarming statistics underscore the urgency of this effort. More than 20 percent of the world's population, totaling eight billion people, lives with at least one NCD, which includes conditions like cancer, diabetes, and heart disease. Annually, NCDs are responsible for 41 million deaths and push millions of households into poverty. Projections indicate that by 2030, NCD-related deaths could surge to 52 million annually, placing a substantial burden on communities and healthcare systems. Factors such as unhealthy diets, tobacco use, alcohol consumption, and air pollution contribute to this escalating crisis.
To explore the experiences of different countries highlighted in the report, an online event titled "Towards achieving Universal Health Coverage: multistakeholder gathering on tackling noncommunicable diseases" took place on September 14.
Presently, over half of the global population lacks full access to essential health services, with the majority residing in low- and middle-income countries. The urgency of addressing these disparities underscores the importance of the Global Week for Action on NCDs and the invaluable insights provided by the WHO's new report.