Prolonged use of acid reflux medication linked to higher dementia risk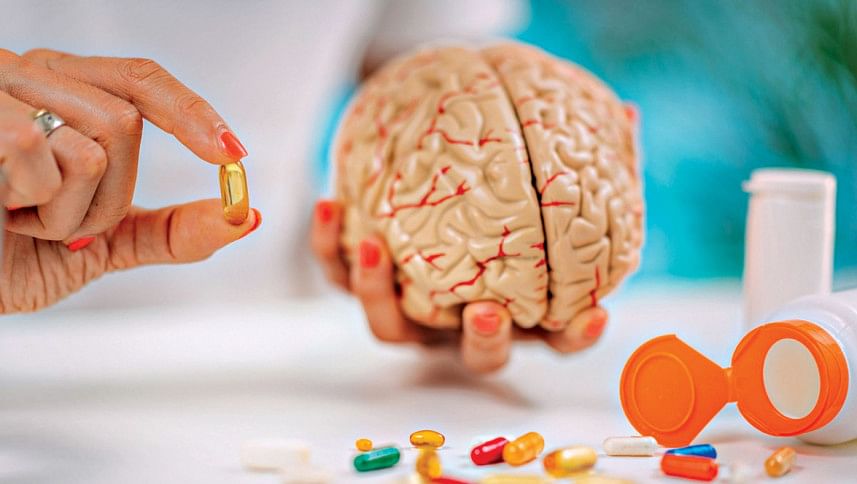 Proton-pump inhibitors (PPIs), which are commonly prescribed to manage conditions like acid reflux and stomach ulcers, have been a subject of concern regarding their potential link to an increased risk of dementia. However, research on this topic has produced mixed results.
In a recent study published in the Neurology journal, scientists aimed to investigate whether the use of PPIs was associated with the development of dementia. The study began in 1987–1989 and tracked these individuals over time. Importantly, they only included participants who did not have dementia at a later stage of the study, which occurred between 2011 and 2013.
To determine PPI usage, the researchers relied on visual records and participants' reports of their medication history during phone calls. They also considered the cumulative exposure to PPIs, which took into account the number of years a person had been using these medications before the later stage of the study. Incident dementia cases were identified through various means, such as in-person assessments, phone-based cognitive tests, hospital records, and death certificates.
The study involved 5,712 participants, with an average age of 75 years. After a follow-up period of six years, about 10% of them developed dementia. The analysis revealed that, overall, there was no significant difference in dementia risk between those who used PPIs and those who did not.
However, there was an interesting discovery: individuals who had been using PPIs for more than 4.4 years had a slightly higher risk of dementia (33% higher) compared to those who had not used PPIs. This suggests that long-term use of these medications might warrant closer monitoring and consideration of potential risks.