Promoting patient engagement for safer healthcare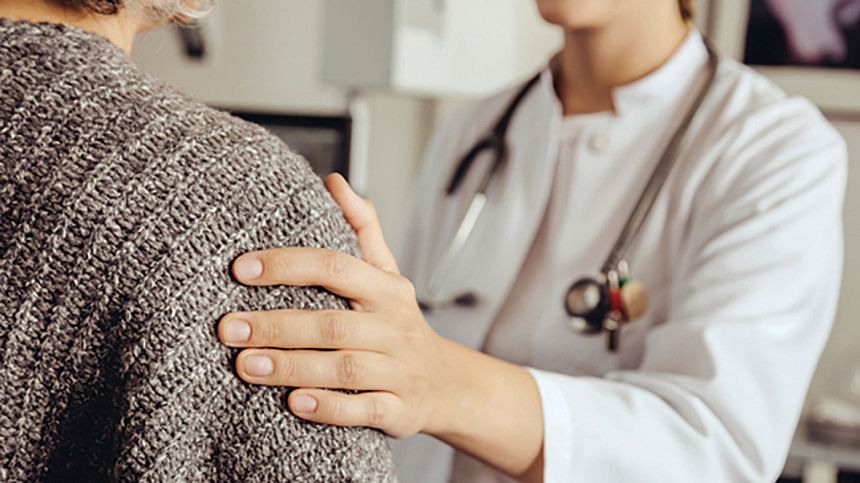 Patient and family engagement stands as a cornerstone strategy in the ongoing efforts to advance safety in healthcare. With their unique perspectives stemming from firsthand experiences throughout the entire patient journey, patients, families, and carers offer invaluable insights to enhance patient safety.
The impact of meaningful patient engagement is nothing short of remarkable, with studies indicating a potential reduction in harm by up to 15%. This translates to saving countless lives and billions of dollars each year. Consequently, patient and family engagement has been firmly embedded as a fundamental principle in the World Health Assembly resolution (WHA72.6) on global action on patient safety and in the Global Patient Safety Action Plan 2021–2030.
September 17, 2023 is observed as World Patient Safety Day. This year's slogan "Elevate the voice of patients" highlights the theme of World Patient Safety Day 2023, which is "Engaging patients for patient safety." This annual event carries a significant message. It aims to influence a wide range of stakeholders, including patients, families, policymakers, healthcare leaders, health workers, and patient organisations, to collaboratively work towards co-designing healthcare policies and safety interventions that genuinely reflect the needs and preferences of patients. Ultimately, this endeavour aims to enhance healthcare safety on a global scale.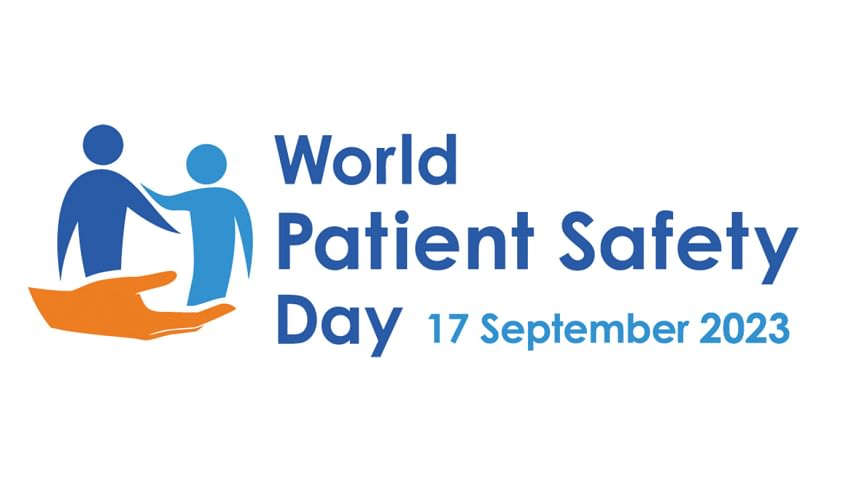 Evidence underscores the transformative impact of treating patients as active partners in their care. When patients are actively involved in decisions about their health, there are significant improvements in safety, patient satisfaction, and health outcomes.
By assuming an active role within the healthcare team, patients can contribute not only to the safety of their own care but also to the overall safety of the healthcare system. Through the slogan "Elevate the voice of patients!", the World Health Organisation (WHO) issues a compelling call to action. It urges all stakeholders to take essential steps to ensure patients' involvement in policy formulation, representation in governance structures, engagement in co-designing safety strategies, and active participation in their own care.
The World Patient Safety Day pursues several key objectives:
1. Raise global awareness regarding the imperative need for active engagement of patients, their families, and carers across all healthcare settings and at all levels to enhance patient safety.
2. Engage policy-makers, healthcare leaders, healthcare workers, patient organisations, civil society, and other stakeholders in concerted efforts to engage patients and families in the formulation of policies and practices for safe healthcare.
3. Empower patients and families to take an active role in their healthcare and contribute to improving healthcare safety.
4. Advocate for urgent action on patient and family engagement in alignment with the Global Patient Safety Action Plan 2021–2030, involving all relevant partners.
The global campaign for World Patient Safety Day 2023 encompasses a diverse array of activities for all stakeholders, taking place on and around September 17. These activities include national campaigns, policy forums, advocacy and technical events, capacity-building initiatives, and the iconic lighting up of monuments, landmarks, and public spaces in the signature colour orange, symbolising the campaign.
Source: World Health Organisation