Local admin places 10 conditions for BNP's Cumilla rally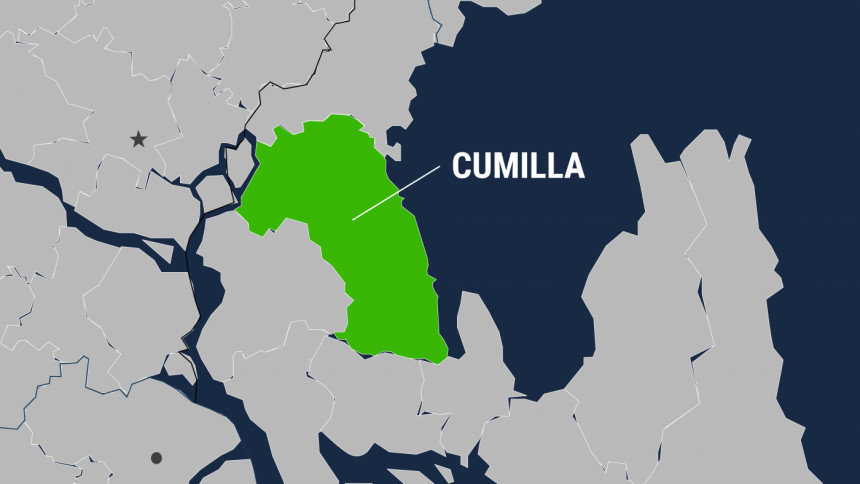 Local administration in Cumilla has placed 10 conditions that BNP will have to abide by to hold its mass divisional rally in the district on Saturday.
Aminur Rashid Yasin, Cumilla district south BNP convener, confirmed the development to The Daily Star this afternoon.
The conditions include: the rally must end by 4:30pm; limited use of the microphones; there can be no procession or motorcycle showdown; no statements can be made that hamper the country's independence, sovereignty, social and religious values, tarnish the image of the state and threaten national security; limited use of banners and festoons; no sticks can be used as flag stands; vehicles cannot be brought inside the city; the road cannot be closed, and nothing can be done that could deteriorate the law and order situation.
The organisers will have to take the responsibility if leaders and workers create any kind of chaos and no one other than those engaged in setting up the stage can enter the rally venue before it starts, he said.
The Daily Star District tried to get a comment from Superintendent of Police (SP) Faruk Ahmed but he did not answer the calls.