Google introduces Lyria, the music-generating AI model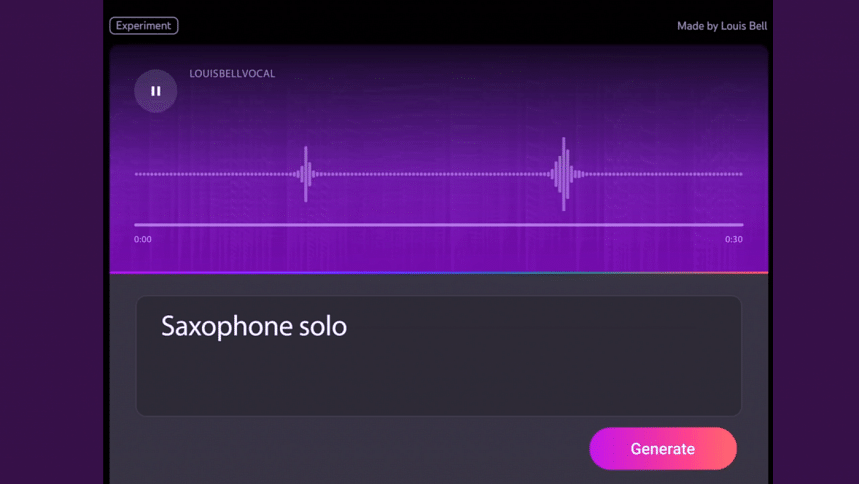 Google Deepmind, the AI research laboratory owned by Google, has recently introduced Lyria, an advanced music AI generation model. In partnership with YouTube, Google Deepmind's Lyria AI model can generate song tracks consisting of both vocals and instruments. 
Lyria will be debuted on an experimental basis in a project called Dream Track, in which a select group of creators will be allowed to use the AI model to produce new soundtracks.
These soundtracks will be infused with AI-generated voices and musical styles of renowned artists such as Alec Benjamin, Charlie Puth, Charli XCX, Demi Lovato, John Legend, Sia, T-Pain, Troye Sivan, and Papoose. As per the company's official blog, these artists have partnered with Google Deepmind and YouTube for this AI-based experiment. 
With Dream Track, users can generate a 30-second soundtrack for their YouTube Short. The AI model will produce the lyrics, backing track, and AI-generated voice, all crafted in the distinctive style of the chosen participating artist.
Furthermore, Lyria will support features that allow users to create original music and instrumental segments, as well as convert audio from one music style or instrument to another. The company is also implementing SynthID, the same technology used to identify images generated by Imagen on Google Cloud's Vertex AI, to watermark audio produced by Lyria.