How TikTok's Community Guidelines aim to craft a safe online space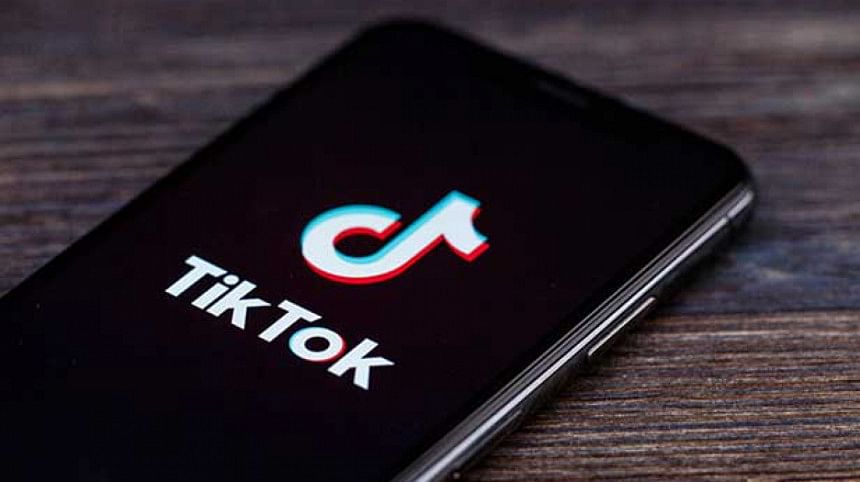 In the digital landscape, which often presents challenges such as misinformation and cyberbullying, TikTok has aimed to establish itself as a platform focused on user safety. Central to this aim are its Community Guidelines, which have been developed to create an environment that is intended to be safe, inclusive, and conducive to creativity.
TikTok's stated mission is to inspire creativity and bring joy in a secure environment. This principle is reflected in various aspects of the platform's operations, including its content policies and user interface. The platform aims to be a space where users can freely express themselves within the boundaries set by its guidelines.
The platform imposes strict content limitations to create a welcoming user experience. Content that includes violence, harassment, nudity, graphic material, or misinformation is not allowed, according to TikTok's guidelines. The aim is to protect users from potentially harmful content and to cultivate a respectful and positive community atmosphere.
Beyond its content policies, TikTok has implemented several safety measures, such as content removal mechanisms, age restrictions, and eligibility criteria for appearing in the "For You" feed. Additionally, the platform offers various safety tools like filters and account controls, allowing users to modify their experience according to their comfort levels.
TikTok has age-based feature limitations to account for the differing needs and vulnerabilities of various age groups. The platform is accessible to users aged 13 and above, but certain features like direct messaging are available only to users who are 16 years of age or older.
Transparency is another area where TikTok has chosen to focus. The platform publicly discusses its policy enforcement strategies, which employ a combination of technology and human moderation. This approach aims to ensure that the guidelines are enforced efficiently, while also taking into account the nuances and context that automated systems might miss.
The platform's guidelines are influenced not just by internal policies but also by broader principles such as human rights and international law. Furthermore, TikTok aims to comply with localised regulations, striving to maintain a balance between a global standard of safety and sensitivity to local cultural and legal considerations.
TikTok's Community Guidelines serve as the framework for the platform's efforts to create a digital environment where safety, creativity, and joy can coexist. As the digital landscape continues to change, TikTok's focus on user well-being, in tandem with its growth strategies, offers a model that other platforms might consider adopting.