IUT and BUET advance to final round of European Rover Challenge 2023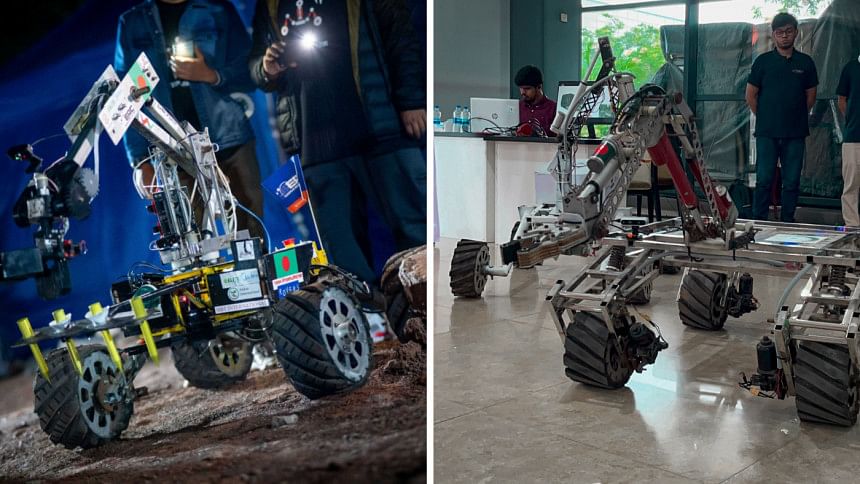 Two teams from Bangladesh have secured places in the final round of the esteemed European Rover Challenge 2023, a highly competitive Mars rover competition held annually in Kielce, Poland. Out of the 54 global teams participating, 25 teams have successfully advanced to the final round, including Altair from the Islamic University Of Technology (IUT) and Team Interplanetar from the Bangladesh University of Engineering and Technology (BUET).
Project Altair, representing IUT, holds the16th position globally as the best Bangladeshi team and the second-best among Asian teams. Team Interplanetar, representing BUET, secured the 25th position.
The European Rover Challenge provides a platform for innovative minds from around the world to showcase their skills and ideas. The final round of the European Rover Challenge 2023 is scheduled to take place from September 15 to 17, 2023.