Meta releases Code Llama, code writing AI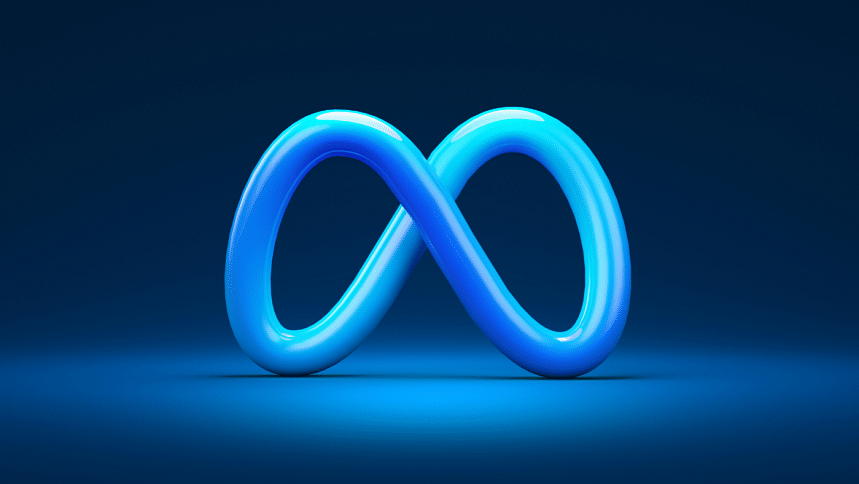 Meta Platforms, the company behind Facebook, WhatsApp, Instagram, and Threads, has recently released Code Llama, an AI model that can write and generate computer codes.
According to an official announcement by Meta, the AI model called Code Llama will be available for free. Similar to chatbots like ChatGPT, Code Llama can write codes based on prompts given to it. It can also perform other programming-related tasks such as completing unfinished coding and debugging.
This new AI model, which is said to directly compete against Microsoft's GitHub Copilot, another code-writing tool, is built using Meta's latest Llama 2 language model. According to Meta, Code Llama will support Python, Java, CC++, PHP, Typescript (Javascript), C#, Bash, and other popular programming languages. However, Meta has also stated that this AI tool is not recommended for general text or writing-related tasks.
You can sign up for Meta's Code Llama through their official downloads page here.