Meta unveils new AI-powered creative tools for Facebook and Instagram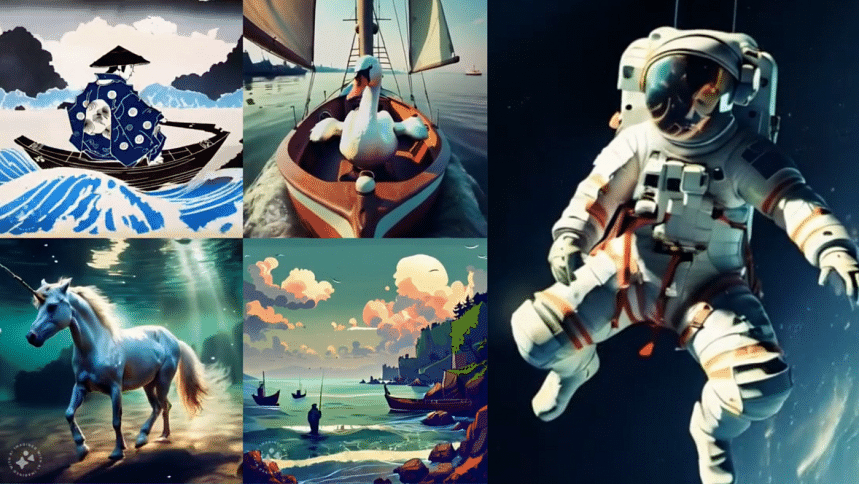 Meta CEO Mark Zuckerberg has recently announced two new AI-powered creative tools for Facebook and Instagram users. Built on Emu, Meta's foundational model for image generation, these two tools - Emu Edit and Emu Video - provide users with new ways to edit photos and generate videos using text prompts.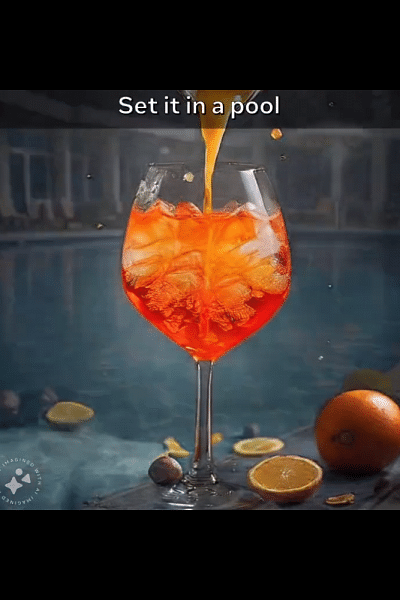 With Emu Edit, users can alter images based on text inputs without requiring professional image editing expertise. The tool's video demonstration reveals a process like existing tools from Adobe, Google, and Canva. It can also identify and edit specific sections of an image based on a text prompt, eliminating the need for manual selection or professional editing experience. For instance, users can type commands like "turn the dog into a panda", and Emu Edit can identify and execute the desired changes without affecting other elements in the image. This will also allow you to change the text of an area without altering the image, like, for example, you could type "remove the text" and existing text on an image will be removed by the AI.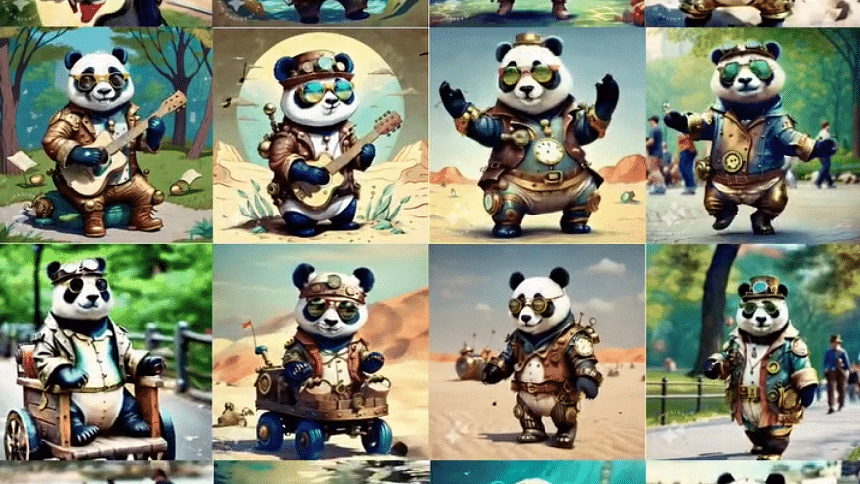 Emu Video allows users to generate videos from text prompts, reference images, or a combination of both. While the results may not yet achieve complete realism, Meta says they represent a notable improvement over previous attempts. The results, as per Meta's official blog, will use two diffusion models to generate 512x512 four-second-long videos at 16 frames per second.
According to Meta, both Emu Edit and Emu Video will be made available to Facebook and Instagram users, though it is currently unknown exactly when the tools are going to be publicly released. Once released, Meta's Emu Edit and Emu Video are poised to offer users a more convenient and creative editing experience, eliminating the need to switch to third-party services like Photoshop for similar functionalities.