Meta working on brand-new AI as powerful as ChatGPT: reports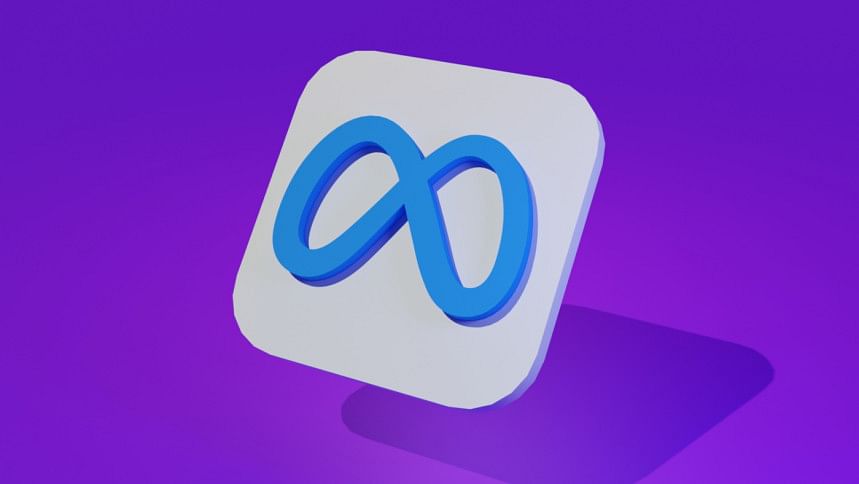 Meta Platforms Inc., the company behind Facebook, WhatsApp, and Instagram, is developing a brand-new AI system that is expected to be as powerful as ChatGPT or any of the advanced AI models by OpenAI, as per a report by the Wall Street Journal. 
According to the report, Meta will release this yet-unnamed AI model next year. The report adds that this AI model will be "several times more powerful" than Llama 2, Meta's most updated open-source AI model that is currently available for public use. Llama 2 was launched in July and was distributed by Microsoft Azure Cloud services as a direct competitor to ChatGPT and Google Bard.
The report by the Wall Street Journal further states that this planned AI model will be used to help companies develop services with support for "sophisticated text, analysis, and other output".
This new AI system is expected to begin training in early 2024, though details surrounding the project are yet unconfirmed and subject to change.