Microsoft services face outage globally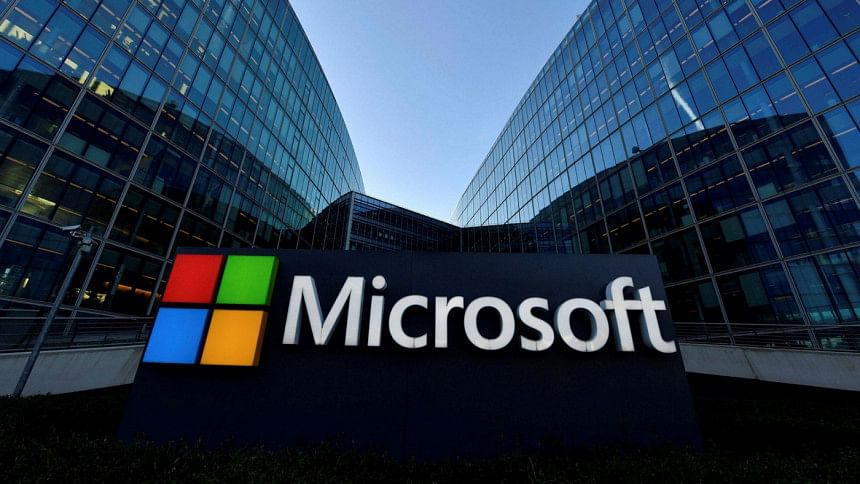 Thousands of users have reported facing outages in Microsoft services including Microsoft Teams and Microsoft Outlook, according to Downdetector.
The data from outage tracking website Downdetector showed more than 3,900 incidents in India and over 900 in Japan. Outage reports also spiked in Australia, Britain and the United Arab Emirates.
During the outage, most users were unable to exchange messages, join calls or use any features of Teams application.
Microsoft addressed the issue, saying that they are investigating a networking issue that impacted multiple services including Teams and Outlook, with outage reports saying the platforms were down for thousands of users globally.
Microsoft mentioned in a tweet, "We're investigating issues impacting multiple Microsoft 365 services."