OpenAI launches ChatGPT Enterprise for businesses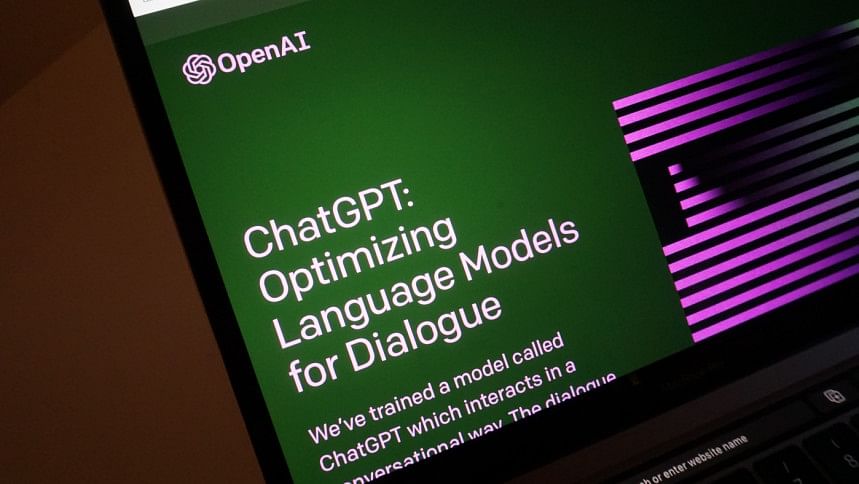 OpenAI, the company behind the popular AI chatbot ChatGPT, has launched an enterprise version of ChatGPT. Called ChatGPT Enterprise, this version offers enterprise-grade security and privacy, unlimited access to GPT-4, advanced data analysis capabilities, and faster performance.
As per OpenAI, ChatGPT Enterprise is being targeted towards businesses and companies. In this version, the prompts and data from users will not be used to train ChatGPT's AI model, adding a layer of privacy not normally available in the regular ChatGPT or ChatGPT Premium versions. OpenAI adds that ChatGPT Enterprise will also have enhanced data encryption, specifically AES 256 at rest and TLS 1.2+ in transit. This version's security features are also SOC 2 Compliance certified.
OpenAI is calling ChatGPT Enterprise "the most powerful version of ChatGPT yet", with large-scale deployment features such as an admin console, SSO, domain verification, and analytics dashboard for usage insight. Furthermore, this version will provide unlimited usage of GPT-4, OpenAI's most advanced language model, with no limit on daily or weekly usage.
OpenAI also promises up to twice the performance than before with ChatGPT Enterprise, with context windows now supporting four times longer inputs, files, and follow-ups. As for other features, the official blog states a shareable chat template for company-wide collaboration will also be made available in this version. They are also planning on adding customisation features and power tools for advanced data analysis soon.
To sign up for ChatGPT Enterprise, check out the OpenAI sales team contact page here.