Tata reportedly to become first ever Indian iPhone maker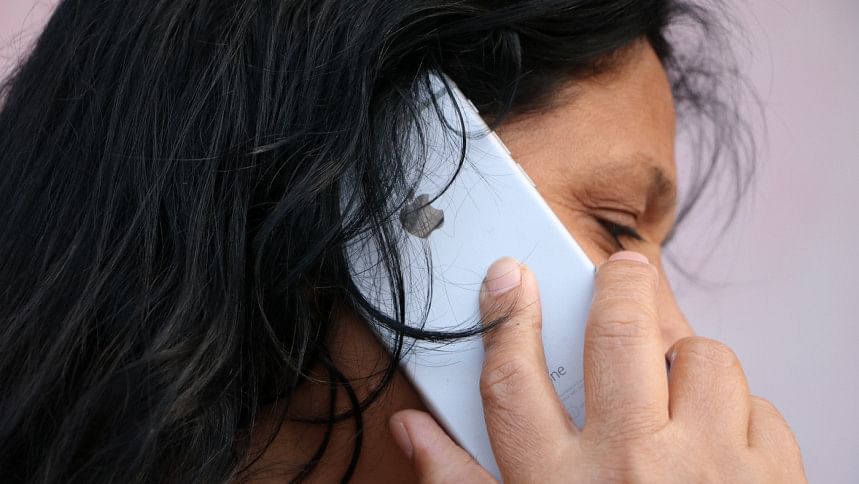 Indian conglomerate Tata Group is reportedly on the brink of finalising an agreement to acquire a factory in Karnataka, India, currently owned by Wistron Corporation—a key supplier for Apple Inc. If the deal is successfully closed by August, it would mark the first instance of an Indian company engaging in the assembly of iPhones.
According to reports, the factory in question employs over 10,000 individuals and holds an estimated value exceeding $600 million. Presently, it is responsible for the assembly of the latest iPhone model, the iPhone 14. With Wistron Corp.'s commitment to shipping iPhones worth $1.8 billion by the fiscal year ending in March 2024, along with plans to triple the factory's workforce by next year, Tata Group is reportedly expected to honour these obligations upon acquiring the facility. Consequently, this move will bring an end to Wistron Corp.'s iPhone manufacturing operations in India.
Apple's foray into diversifying its production beyond China and bolstering technology manufacturing in India is likely to gain momentum with the advent of an Indian-assembled iPhone. Wistron Corp., for instance, exported nearly $500 million worth of iPhones from India in the three-month period ending June 30. Concurrently, other Taiwanese suppliers to Apple, namely Foxconn Technology Group and Pegatron Corp., have also escalated their local manufacturing capacities.
The emergence of an Indian-branded iPhone has the potential to inspire other multinational corporations to contemplate manufacturing operations in India, thereby reducing their dependency on China—a country long-associated with being the world's factory. This strategic move by Tata Group to acquire the Wistron Corp. factory may serve as a catalyst for such shifts within the global manufacturing landscape.
Earlier reports from TrendForce suggested that the forthcoming iPhone 15 and iPhone 15 Plus models could be produced in India under the stewardship of Tata Group. It was further stated that Tata Group would likely receive relatively smaller orders, indicating that their involvement in manufacturing the iPhone 15 models might be limited to fulfilling specific requirements.