TikTok hosts Community Guidelines workshops in Bangladesh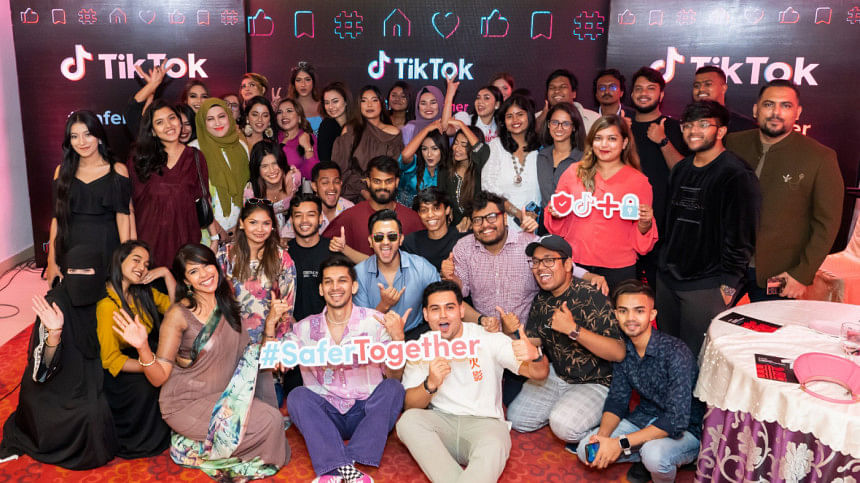 Global entertainment platform TikTok recently hosted multiple workshops on its Community Guidelines in Bangladesh.
Through these workshops, TikTok showed how Community Guidelines serves as a comprehensive framework that outlines the rules and standards governing the platform's usage. Numerous content creators, journalists, social media managers, and other stakeholders took part in these workshops.
TikTok is also partnering with some of Bangladesh's most popular content creators who create content and help drive awareness regarding the platform's Community Guidelines.
Under the hashtag #SaferTogether, the campaign's landing page will be accessible to the Bangladesh community on TikTok, where they will be able to watch videos from their favourite content creators, who will talk about the importance of understanding the Community Guidelines and how it would help elevate the quality of content they publish. 
TikTok is invested in educating its diverse community about the intrinsic value of the Community Guidelines, ensuring that every user comprehends the expectations set for a thriving digital community.