TikTok's online marketplace now available in the US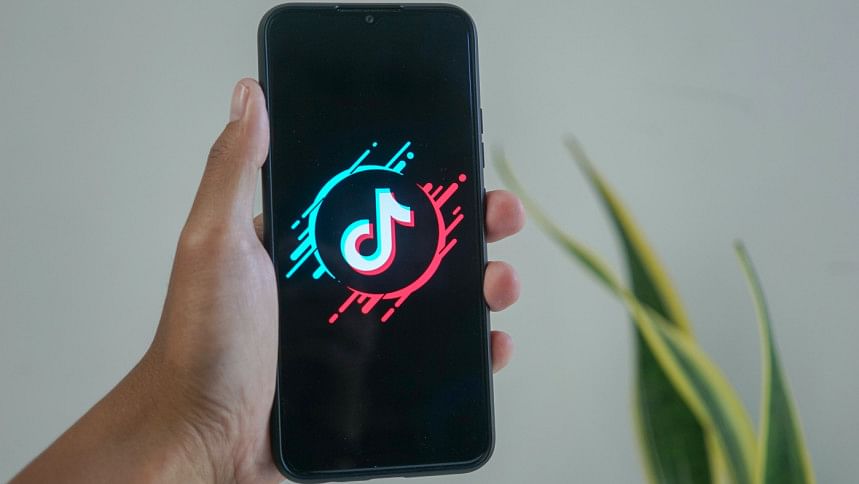 TikTok, the popular short-form video hosting platform, has recently launched its online marketplace in the United States. This online shop is available via the TikTok app as a brand-new feature. 
TikTok's 150+ million users in the US will now be able to see videos and live streams with links to purchase items on their feed, as it offers tools to content creators, brands, and merchants to create shoppable content.
New features include a shop tab, where businesses can display their products with logistics and payment solutions powered by TikTok. The social media firm said it also integrated its shopping service with various third-party platforms like Shopify, Salesforce, and Zendesk, among others.
TikTok's online marketplace, which was reportedly in the works in the US since November, is available in countries such as Thailand, Vietnam, Malaysia, Philippines, Singapore, and the United Kingdom.