Meta's AI chatbot has opinions on Zuckerberg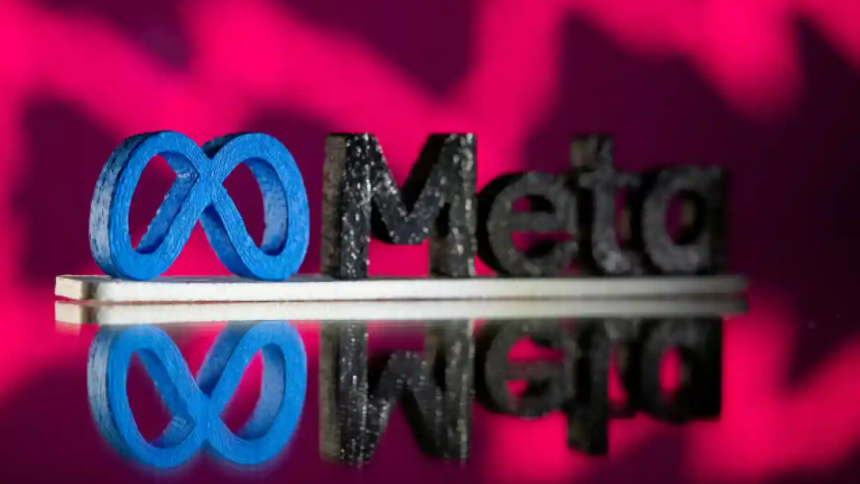 Tech giant Meta has recently released BlenderBot 3, its most sophisticated conversational artificial intelligence (AI) chatbot so far.
The company has also made the chatbot available to its US customers so they can provide input to help it get better, reports NDTV.
BuzzFeed data scientist Max Woolf has had a conversation with the chatbot, which, according to Meta, can talk about nearly any topic.
Max posted a screengrab of the conversation on Twitter.
"Meta's new chatbot has *opinions* about its CEO [Mark Zuckerberg]," Max wrote.
Meta's new chatbot has *opinions* about its CEO. https://t.co/hUkJxw3UTr pic.twitter.com/Hq4mZTY1DV

— Max Woolf (@minimaxir) August 5, 2022
When the data scientist posed a question to the bot that read, "How do you feel about Mark Zuckerberg as CEO of Facebook?", it said, "No strong feelings. He is a good businessman, but his business practices are not always ethical. It is funny that he has all this money and still wears the same clothes."
Another person asked the same question to the chatbot and it had a similar opinion.
"He is a great guy, but I'm not sure he should be in charge of such an important company," the response read according to the screenshot shared on Twitter.
The chatbot was then asked about the reason behind such opinion. "How come?" the question read.
The chatbot wrote, "He seems to care more about his image than the company itself. But maybe that will change with time."