The setting sun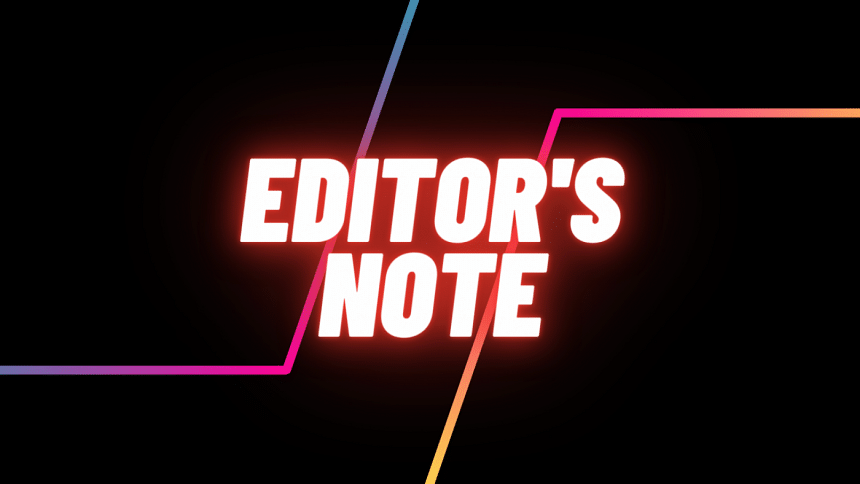 AI has been at the forefront of most discussions these days, recently becoming a major topic of debate as Hollywood writers and actors struggle against studios preferring the ease of AI over natural human talents. Is there an end to this everlasting battle? We try to tackle this conundrum in this week's Cover Story.
As for other pages, we have two product guides, a guide on how to protect your workplace from cyberattacks, and a list of some cool off-road vehicles. Variety? Always.
With that, let's join hands in hopes of a brighter future. Keep in mind that everytime the sun sets, the promise of a better tomorrow awaits. A new journey is always right around the corner.