Flood affected people need help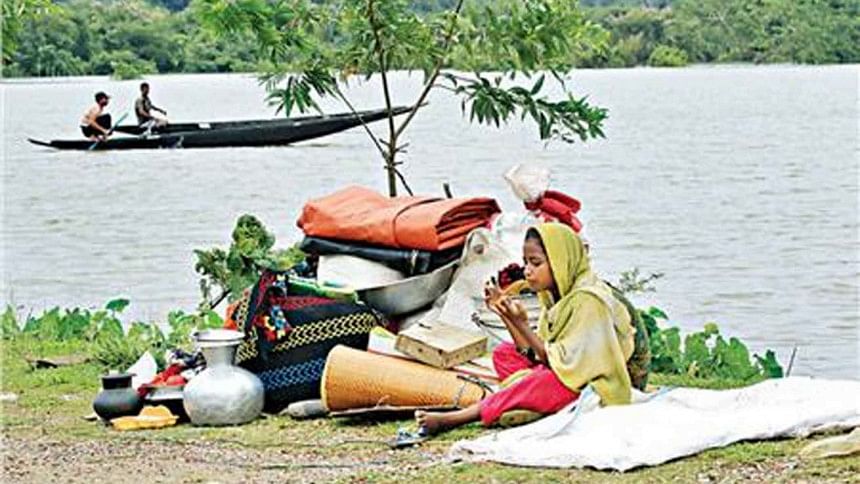 As the nation celebrates the opening of the Padma Bridge, let us not forget the flood affected people of Sylhet and Sunamganj. As the water recedes, we are getting a better picture of the devastation caused by the flood. Many lives have been lost and the people there are suffering.
Those most affected by the flood have lost nearly all of their belongings. They are in desperate need of support from the government, NGOs, and the people in general. The media has covered plenty of great people-led initiatives. But as the picture of what has happened becomes clear, the government will have a window of opportunity to provide timely aid and save lives.