Beaten up at Shaheed Minar by DU students, DMCH intern doctor says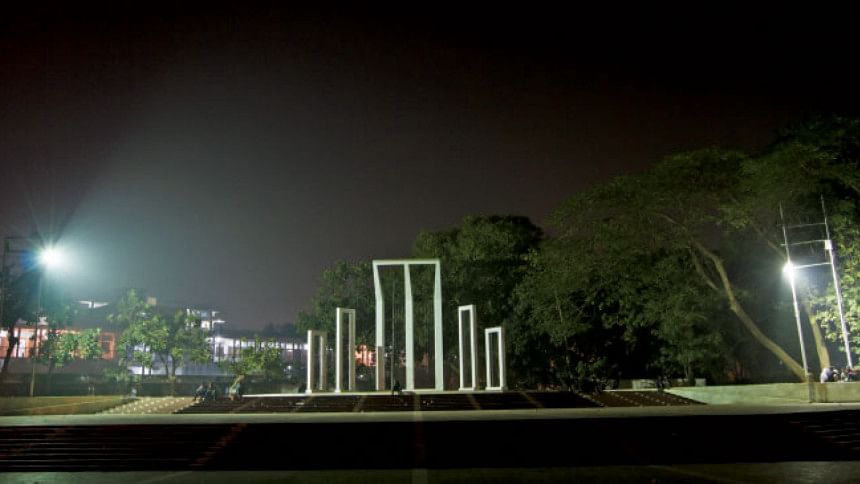 An intern doctor of Dhaka Medical College Hospital was allegedly beaten up by a group of students of Dhaka University at the premises of Central Shaheed Minar last night (August 8, 2022) around 9:30pm.
The injured was identified as Sazzad Hossain, reports our DU correspondent.
While talking to The Daily Star, he said that he will file a written complaint with the Shahbagh Police Station within a short time.
The victim could not identify the attacker, but says he saw them wearing t-shirts with DU logo.
"Some youths approached me as I was sitting at the base of Shaheed Minar and asked me whether I am a DU student. They asked for my identity card after I identified myself as a Dhaka Medical College student. Since it wasn't with me at the time, they began randomly slapping me. I started to protest in the meantime, and they started beating me again. When I was on the ground and had lost consciousness, they kicked me in the mouth," he said.
"In front of a large number of onlookers, they beat me up. But no one objected to the incident," he added.
DU Proctor Prof Akm Golam Rabbani told The Daily Star, "If we get written complaint from the victim, we will take stern action as per the university rules. The victim is requested to submit a complaint."