JU VC Prof Nurul Alam served legal notice to step down in 24 hours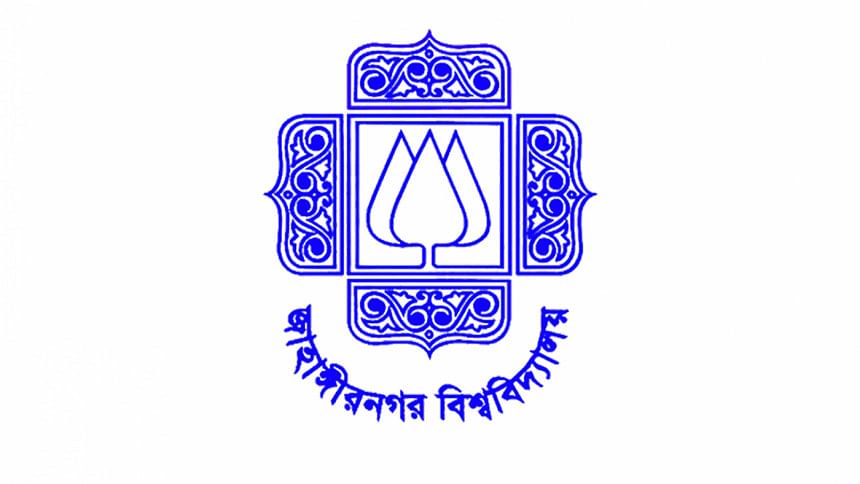 A Supreme Court lawyer today (August 4, 2022) served a legal notice to Jahangirnagar University's (JU) Vice Chancellor (VC) Prof Md Nurul Alam, requesting him to resign from the post in 24 hours as he has been functioning as the VC even after the age (65 years) of his retirement. 
Advocate Al Uddin Ahmed sent the legal notice on behalf of Md Shamsuzzoha, another SC lawyer and a registered graduate of JU, to Prof Nurul Alam, stating that the tenure of his service was upto December 31 last year, as he attained the age of 65 years on that day.
According to the JU service rules, the tenure of a teacher of the university is 65 years, he said in the legal notice, adding that he is holding the office of VC illegally and in violation of law. 
In the legal notice, he said necessary legal steps will be taken if Dr Nurul Alam does not resign from the post of VC of JU in 24 hours.
Earlier on August 2, Md Shamsuzzoha moved a writ petition before the HC challenging the legality of a notice issued by JU registrar on July 27 convening a special meeting of its senate on August 12 for electing a panel for appointing a new VC for the university.
In the petition, he said only the VC can convene such a meeting under the Jahangirnagar University Act, 1973, its registrar cannot do it.
On August 2, the HC fixed August 8 for passing an order on the writ petition.