"Students, parents will decide whether to participate in politics outside of campus"
Bangladesh Private Universities Association says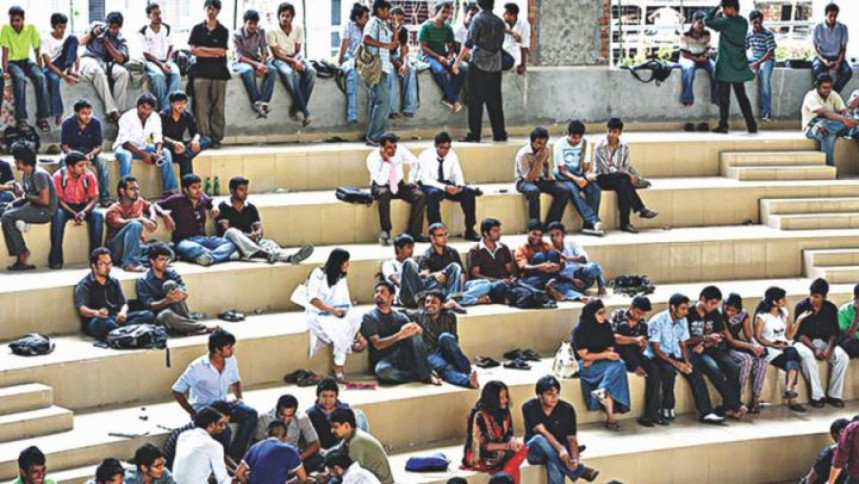 The Association of Private Universities of Bangladesh has said private universities do not discourage political awareness and involvement of students in politics.
However, it is determined by the rules of the university whether the political activities would be carried out within the university campus or not.
The vice-chancellors, as the administrative head of the university, agree and are satisfied with the management of the institution by maintaining peace, order, and rules, according to a letter the association sent to vice-chancellors of all the private universities across the country yesterday (September 7, 2022).
Students and their parents will determine whether or not to participate in the trend of positive politics outside of campus, it said.
The Daily Star got a copy of the letter from a private university.
The letter signed by Sheikh Kabir Hossain, chairman of the Association of Private Universities of Bangladesh said, "We are particularly aware of the widespread concern among students and guardians regarding the announcement of the committees of political student organisation and students politics at private universities recently."
"Since its inception, private universities have been operating according to their policies, discipline and regulations. With a world-class course curriculum, semester-based work-oriented modern teaching system, session jam and political conflict-free higher education institutions, private universities have gained a lot of trust and reputation among students and parents at home and abroad," read the letter.
"We believe that the private universities will take appropriate decisions in the interest of maintaining a suitable environment for the students to study according to their policies, discipline and rules," the letter added.