Will form committees to find errors in textbooks, negligence of NCTB officials: Dipu Moni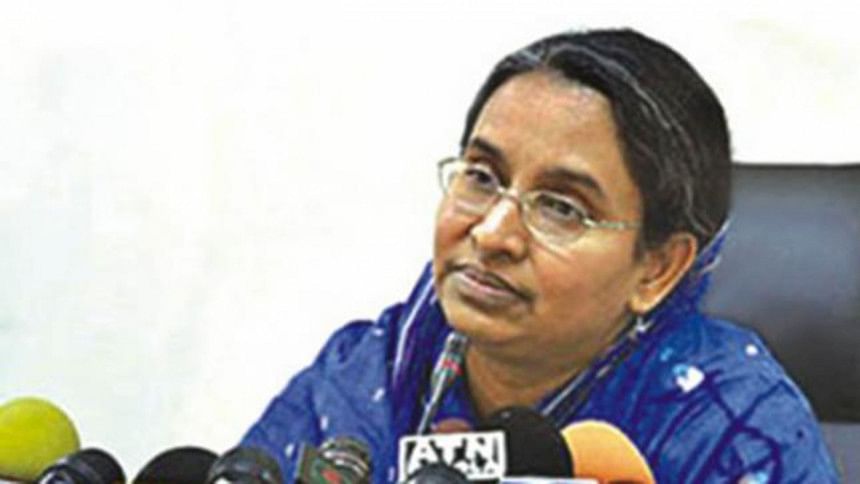 Education Minister Dipu Moni today said they would form two probe committees to identify mistakes in textbooks and whether the errors were caused by any negligence on the part of National Curriculum and Textbook Board (NCTB) officials.
A committee will be formed with specialists in health, religion and education.
There will be a website link where anyone will be able to give any kind of opinion, objection and recommendation from anywhere, Dipu Moni said while talking at a press conference on the new curriculum at International Mother Language Institute.
"The expert committee will review all these and take best decisions. If there is a mistake anywhere, it will definitely correct it," she said.
Dipu Moni said another committee would probe whether there were any intentional or unintentional negligence on the part of NCTB officials.
"We will definitely take strict action if there is evidence of anyone's negligence after investigation," she said, adding that she would provide further details on the committees on Sunday.