DVS to enhance transparency in accounting: expert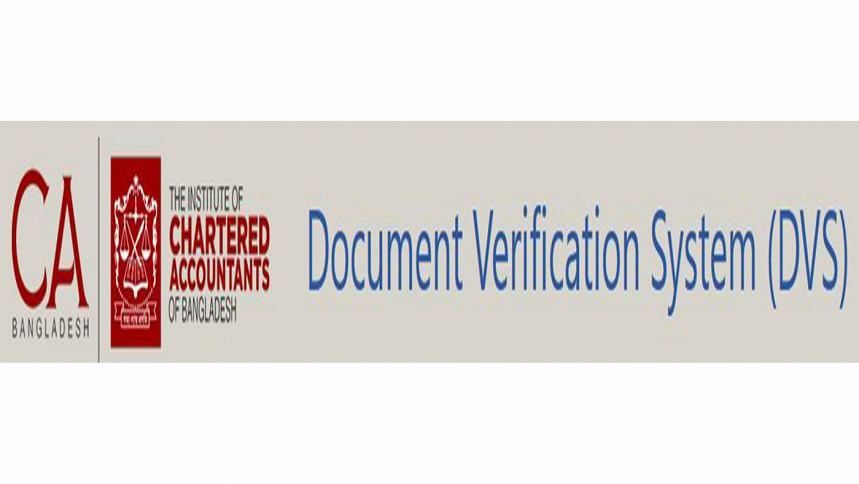 The document verification system (DVS) will bring some positive changes to the country's accounting system and overall economy as it will ensure greater transparency, according to economist Ahsan H Mansur.
However, a combined effort from the business community, Financial Reporting Council, Institute of Chartered Accountants of Bangladesh (ICAB) and stakeholders is required to enhance credibility and transparency through the DVS, said Mansur, who is executive director of the Policy Research Institute of Bangladesh.
He was speaking at a high-level discussion on the DVS jointly organised by ICAB and the Bangladesh Institute of Bank Management (BIBM) at the latter's auditorium yesterday.
The DVS is a method with which the National Board of Revenue (NBR) can verify whether an audit report submitted to it is authentic.
"The accounting system [DVS], which is accepted by all, can boost investment. Still, many organisations follow the traditional accounting system, which is not suitable for getting investment," Mansur said.
He then said Bangladesh's tax-GDP ratio is currently 8.5 per cent, which is lower than that of any other country in the world.
"Besides, there is a trend to avoid taxes. So, the NBR should reform its tax administration," he added.
ICAB President Md Shahadat Hossain presented a keynote paper on the DVS while BIBM Director General Md Akhtaruzzaman chaired the discussion.
Managing directors, deputy managing directors and chief financial officers of different banks participated in the event.