24 directors to be elected uncontested in Chittagong chamber's biennial election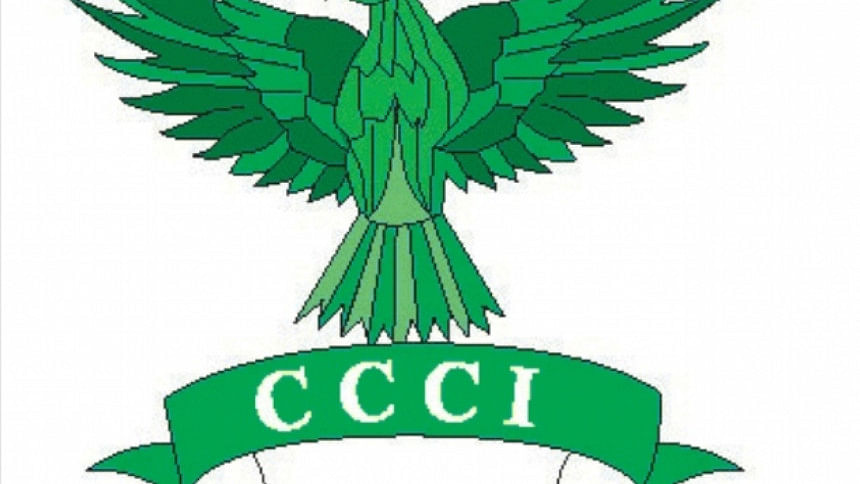 All 24 directors are going to be elected uncontested in the biennial election of the Chittagong Chamber of Commerce and Industry (CCCI) scheduled to be held on June 10.
Only 24 persons submitted nomination papers against the 24 director posts in four categories on the last date for nomination submission today, said Sarwar H Jamil, commissioner of CCCI election board.
After scrutiny all the nomination papers were found correct, he informed. 
As today was the last date for nomination submission and there were no other contestants, there is no need of voting today anymore, said the commissioner, adding that they would formally publish the list of elected directors tomorrow.
These 24 directors will elect president, senior vice president and vice president out of themselves on May 11, he said.
According to CCCI rules, newly elected 24 directors have to elect officials for those three posts within 48 hours of the election.
Thirteen out of the 24 contestants came from the incumbent committee, including incumbent president Mahbubul Alam.
Among the rest 11, some were former directors.