BTRC gives order to disconnect 316 ISPs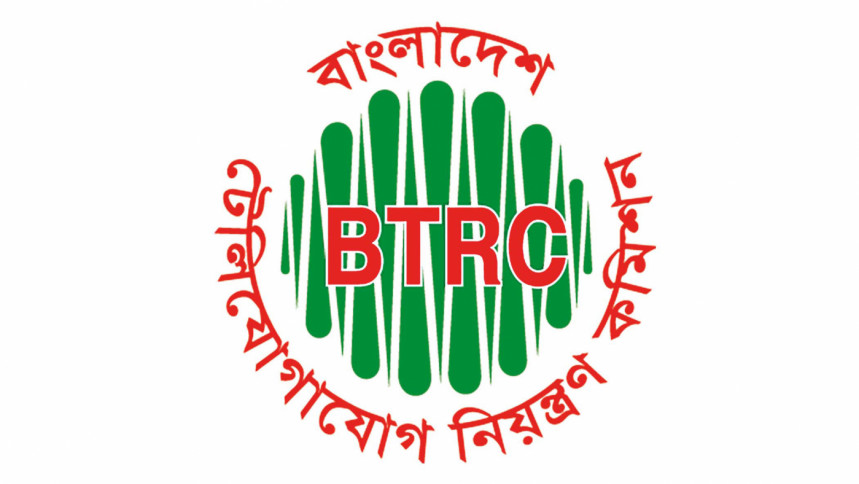 Bangladesh Telecommunication Regulatory Commission (BTRC) has recently directed International Internet Gateway (IIG) service providers to disconnect bandwidth connections of 316 internet service providers (ISPs) for not renewing licences and not taking approval of tariffs before rolling out their services.
In Bangladesh, the IIG service providers enable the ISPs to cater to end consumers through the exchange of data without the ISPs having to go through networks in other countries.
However, Md Emdadul Hoque, president of the Internet Service Provider Association of Bangladesh, told The Daily Star yesterday that 40 per cent of the ISPs have already regained their connections as they have already got tariff approvals and applied for renewing licences.
Of the ISPs, 228 did not take approval of tariffs, 84 did not renew licences and 4 did neither, according to BTRC documents.
According to the Regulatory and Licensing Guideline for ISP in Bangladesh, the ISPs must renew their licences every 5 years and the licensee has to obtain an approval of tariffs before rolling out a service.
The telecom regulator also warned that if the IIG service providers enabled any new connection to the 316, legal steps would be taken as per the telecom act.
"We have already disconnected the bandwidth connections," said Aminul Hakim, CEO of IIG service provider BD HUB.
The ISPs can resume their service renewing their licences, said Subrata Roy Maitra, vice chairman of the BTRC.
In early July, the BTRC had directed the IIG service providers to disconnect bandwidth connections of 286 ISPs for not converting their licences into some categories in accordance with guidelines.
There are about 2,000 ISPs in Bangladesh.