Internships can help high school students prepare for a brighter future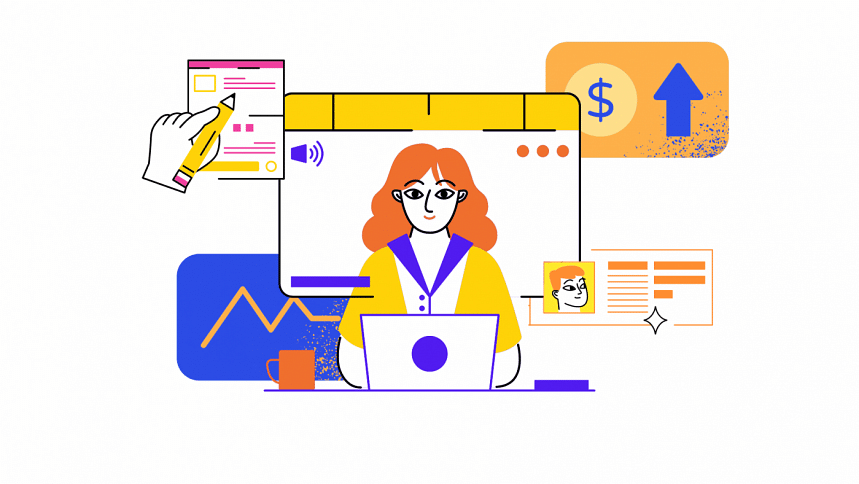 In the cutthroat world of academia, most high school students merely try to stay afloat by any means possible. However, there are those rare individuals who love a particular subject with a burning passion. But their willingness to dig deeper is stunted by a lack of available opportunities. That doesn't have to be the case anymore though, since pursuing internships can allow young people to intimately acquaint themselves with the ins and outs of their field of interest. Conversely, it can also be a great way to decide on what sort of field one wishes to work in or pursue academically in the future. But even though these opportunities do exist, most of us fail to grasp them due to our misconception that achieving good grades will inevitably translate to professional success.
Knowing the theory of how something works can certainly be helpful. However, one also needs to possess human and social skills to navigate the intricacies of a workplace – particularly one that involves bureaucratic procedures. As a matter of fact, a significant fraction of one's professional achievements can boil down to how they interact with their co-workers and seniors. Besides, possessing the knowledge and being able to apply it appropriately are two very different things. 
It is also crucial to be able to decide whether you're a good fit for an environment before rushing to study it at university. While you might like the idea of doing something, it is quite possible that the practicalities of it might end up being disappointing. 
Taking all of this into account, the obvious solution appears to be to test out a job before committing to it. However, having a job in the industry that you are interested in, while still in high school, can be difficult.
To begin with, it is a common belief that a high-school student should not be working. Much of this belief is based on the assumption that a work-study arrangement might be severely detrimental to the student's studies. The stress that our society places on academics and the idea that anything less than stellar grades is something to be ashamed of can make students reluctant to work. Additionally, most industries tend not to hire students who are still in high school. 
Internships, however, are available across most industries. And since internships are essentially a way to gain experience and not monetary compensation, it can be more acceptable for both students and their families. They can view an internship as something of a co-curricular opportunity. Something that is built to complement their studies and deepen their understanding of a field. It carries the academic connotations that are required for society's approval.
Internships have a lot of added benefits besides providing one with added experience. It can strengthen your portfolio, and help construct a compelling profile for when you are seeking university admissions or job opportunities. You also get to know a variety of people and build relationships with them. When the time comes, these people could help you immensely in your professional life as well. There is also the possibility of you securing a mentor who can guide you through your academic and professional hardships.
Although internship opportunities available to high-school students might be hard to stumble upon, they are certainly available. One just has to look for them in the right places, keep up with the front-runners in each industry and contact them at opportune moments to inquire about the possibility of an internship or even a simple shadowing of the professionals.
Adrita Zaima is an A Level student.