The Allure of Studying Pure Science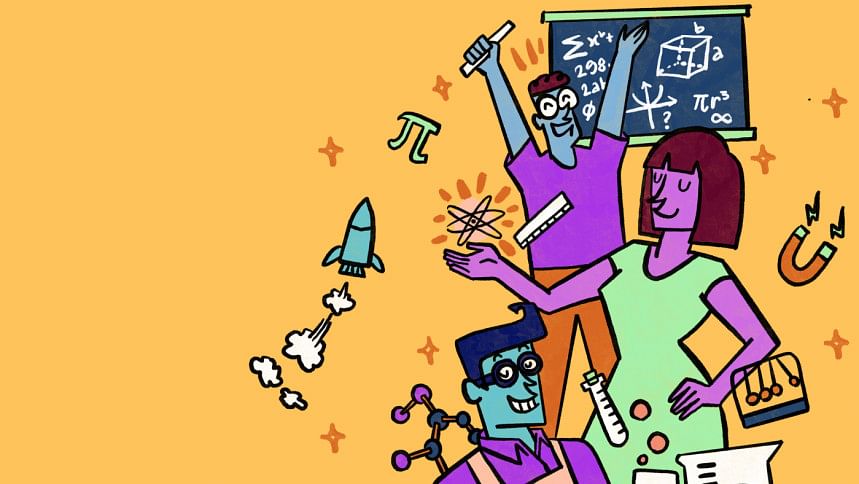 "Why did you take (insert any pure science major) instead of engineering or medical?"
This is the question pure science majors continuously face from the beginning of their undergrad life. There is a hidden assumption in the current social scenario that more students should pursue engineering, medical, or at least applied science majors, and pure sciences are negligible. Even in Dhaka University, Jahangirnagar University, and Rajshahi University, once known for strong pure sciences departments, students who get admitted are far more interested in applied science subjects such as Computer Science, Biotechnology, Genetic Engineering, etc. 
But don't pure science subjects deserve more attention? Should undergraduate students be more interested in pure sciences?
The answer is an emphatic YES. 
Passion
Four years at university can be very stressful in one's life and it is important to spend that time studying a subject one loves, or else university quickly becomes miserable. Physics, Chemistry, Mathematics, Statistics, Botany, and Zoology are some subjects which can be included in the pure science category. These are taught to students from class nine in the NCTB curriculum and a bit earlier in the English Medium curriculum. Many are involved with olympiads such as Math Olympiad, Physics Olympiad or Biology Olympiad in their early years, and have proven a certain level of expertise in that area.  The result is that students grow a passion for these subjects early on, which can be very effective in latter stages. 
"I came to biochemistry because of my passion for learning about the intricacies of the internal works of living organisms. Now it has become my full-time affair," says A.H.M. Nurun Nabi, Professor of Biochemistry and Molecular Biology at Dhaka University.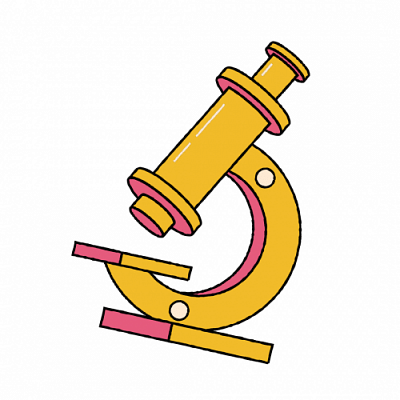 Research
While Engineering and Medical Sciences are important, it is pure science which provides the knowledge that can be implemented in those fields. 
"Without the advances in pure sciences as such, the country can't be expected to excel in applied sectors like Engineering or Medical Sciences," says Professor Feroz Alam Khan, Professor of Physics at BUET. On the other hand, intellectual patents come from research, which can be helpful to researchers. So, research is not only important for the general population but also researchers themselves.  
Transitioning to applied science
For those wanting to pursue engineering, medical, or other applied subjects, majoring in pure sciences can help. Pure science majors are an important portion of post-graduate engineering students. 
As Muntasir Alam, Assistant Professor in Applied Mathematics at Dhaka University opines, "Studying in Energy and Environmental Engineering opened up a new horizon for me after completing undergrad in Applied Mathematics. Those who fear that transitioning from pure sciences to engineering is not practical are simply misguided." 
As the world becomes more and more specialised, a pure science background in the undergraduate level and pursuing applied sciences in post graduate is becoming more and more valuable.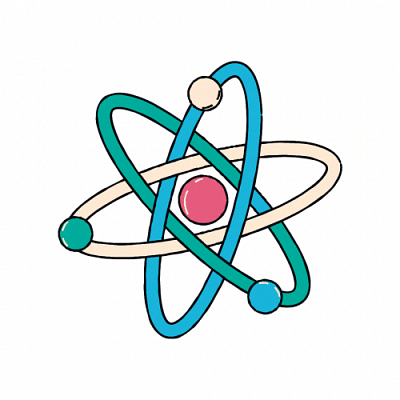 Career
For any university student, career choices are important factors. In recent times, the drop in interest in pure sciences is mostly due to the common perception that there are fewer career choices in pure sciences. However, upon closer inspection, this assumption can be challenged.
Firstly, the most obvious career choice for a pure science major is being a researcher. Working in universities is an attractive option for pure science majors, in Bangladesh or abroad. 
Statistics and Mathematics are in high demand in many sectors such as Computer Science because of their universality.  Likewise, every pure science subject has its specific applications – such as the physics majors are in demand in the electronics industry as well as in nuclear engineering, chemistry majors in various chemical industries, etc.  The bottom line is that there are feasible career options for those who are passionate about pure sciences, and there is no reason to be disheartened. 
While in our country pure sciences have taken a backseat, this scenario is not true for other countries. Top universities invest in pure science research because of multiple incentives – profit from intellectual property rights, industry development or just pure knowledge for which there might be unexplored benefits. While Bangladeshi universities are struggling to make research facilities better, students also need to come forward to bridge that gap.
Sadman Ahmed Siam is a student at Islamic University of Technology.