From the lab to the market: Opportunities in Biotech entrepreneurship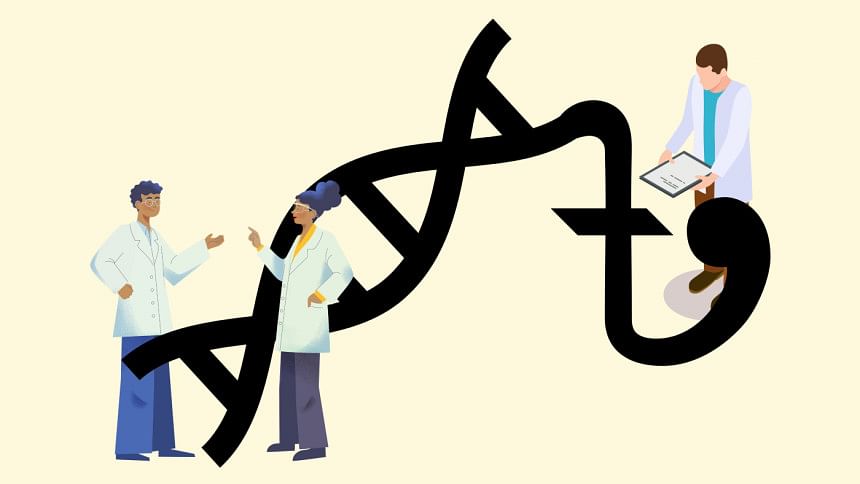 When thinking about biotechnology, we imagine scientists working inside a lab. While that's a crucial part of biotechnology research, biotechnology's purpose has always been to serve the general public. That can only be done when the research leaves the four walls of a lab and reaches the populace. 
In Bangladesh, there's an immense need for innovative biotechnology-based products for creating new jobs and introducing innovative solutions to problems specific to our country. 
"Bangladesh's current self-sufficiency in the production of livestock and poultry is largely due to the utilisation of biotechnology," says Dr Jahangir Alam, Chief Scientific Officer, Animal Biotechnology Division, National Institute of Biotechnology (NIB).  
Bangladesh's tremendous potential for fostering biotechnology-related innovations is further reiterated by Dr Md. Salimullah, Director General (Additional Charge), NIB and Biotechnology Focal Point, Bangladesh. 
"Bangladesh is pioneering with the release of Bt brinjal (a type of genetically engineered crop). Also in the pipeline are Bt cotton, golden rice, late-blight resistant potatoes, etc. Exploring sectors with opportunities for quick product development is crucial. Hence, the adoption and implementation of genome-editing technology like CRISPR-Cas is necessary," according to Dr Salimullah.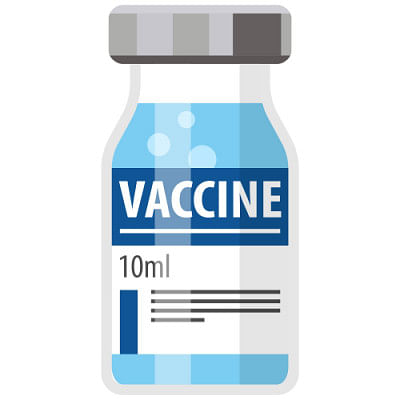 "It is imperative to focus on designing and developing our own anti-microbial products and vaccines to address the specific disease patterns and infection-causing microbes prevalent in Bangladesh. Emphasising this aspect is of utmost importance to drive genuine progress in the field of biotechnology," asserts Dr Salimullah. 
But how does a Life Science graduate get into entrepreneurship? Labiba Mustabina Oishee, Business and Clinical Development Associate, Renata Limited, shares her experience. 
"While finishing my third-year of university studying a Biochemistry and Biotechnology degree, I started thinking about how to apply the acquired skills in the real world. Unfortunately, the options were limited and didn't capture my interest," says Labiba. 
After venturing outside of life science, as a result, she seemed to find her footing. She realised that she would like to have a role that was not strictly laboratory-based but something more innovative. That is when she found out about biotechnology entrepreneurship and that some of the most reputed universities abroad offer programmes specifically tailored to this role.
"A huge challenge for the development of biotechnology-based products is the lack of lab facilities and equipment. There is also a lack of understanding of legal regulation when setting up a business for Life Science graduates," says Dr Alam.
Dr Salimullah also supports this statement by discussing how entrepreneurs engaged in product development must be well-informed about intellectual property (IP) rights and ensure the protection of their creations. 
The lack of lab facilities that can allow innovators to test their prototypes stands as a huge challenge at the moment. But organisations like NIB, Aspire to Innovate (a2i), Bangladesh Agricultural Research Institute (BARI), and Child Health Research Foundation (CHRF) are stepping up.
"The government fully recognises the significance of biotechnology, not just for the country's development but also in achieving the Sustainable Development Goals (SDGs). It is crucial for entrepreneurs to proactively research relevant areas and develop diverse Biotechnology products," remains the advice of Dr Salimullah.
Tasnim Odrika is a drug development analyst at Renata Limited.