Abdur Rob Rajshahi's best school teacher for third time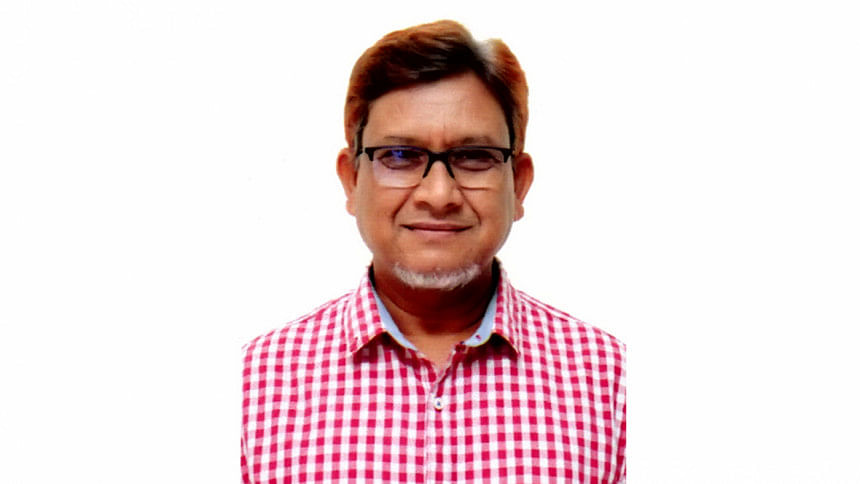 Abdur Rob Siddiqui has been adjudged as the best school teacher in Rajshahi division for a third time.
After becoming the best teacher in Rajshahi metropolitan in 2016, Rob has now scooped the divisional award, adjudged by a jury board, for the third time – 2018, 2019 and 2022.
After completing his Madrasa education in 1988, Rob emerged as the 1st in BA (Pass) examination from the Rajshahi College in 1990. He obtained his MA from Rajshahi University and B. Ed from National University.
Later, he joined government secondary school in 1992. He has worked in different schools of the country including Tangail Bindubasini Boys, Mohanpur Government High School, Shibganj Model, Govt. Laboratory High School Rajshahi, Haji Muhammad Mohsin. In 2019, at the invitation of the South Korean government, Daegu, he received ICT training under the auspices of Metropolitan Education.