Former UPDF member stabbed dead in Khagrachhari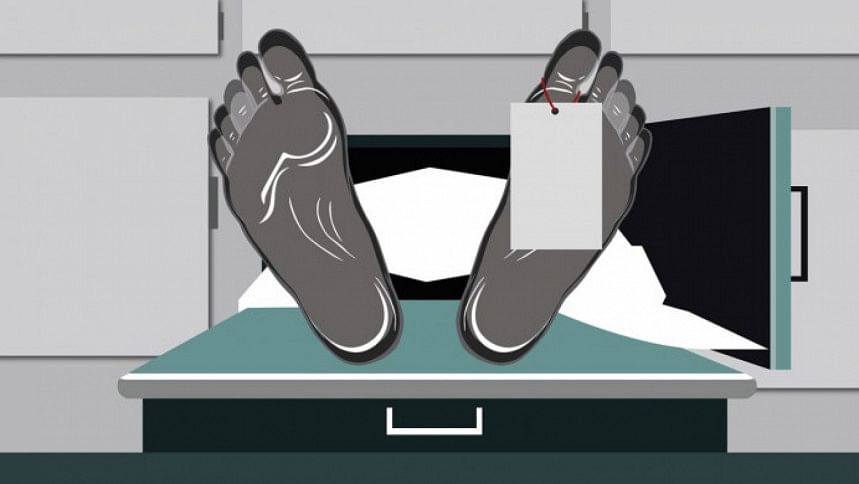 A former member of the United People's Democratic Front (UPDF) was abducted and stabbed to death in the remote Dighinala upazila of Khagrachhari district early today.
The deceased was identified as Amor Jibon Chakma (40) of Banchhara Para in Dighinala upazila, reports our correspondent quoting police.
Payer Ahmed, officer-in-charge of Dighinala Police Station, said, "We recovered the body of Amor this morning and sent it to Khagrachhari Sadar Hospital for autopsy. The motive is still unknown. Amor's family has been notified, and more details will be shared soon."
Pragyan Jyoti Chakma, union parishad chairman of Banchhara Para said, according to Amor's family, he was abducted from his home at midnight by unknown assailants in presence of his family.
He was stabbed to death in a neighbourhood about one and a half km away from his home, said the chairman.
Aongay Marma, spokesperson of UPDF said, Amor was a former member of UPDF who left the party two years ago.