5 books for readers with an appetite
To go with this week's theme of food at Star Books and Literature, here are 5 books that will surely satisfy your appetite for a good read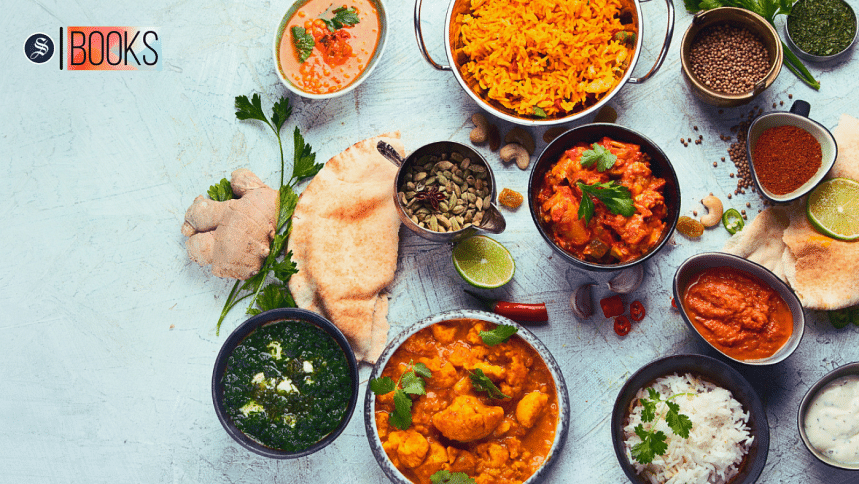 To go with this week's theme of food at Star Books and Literature, here are 5 books that will surely satisfy your appetite for a good read.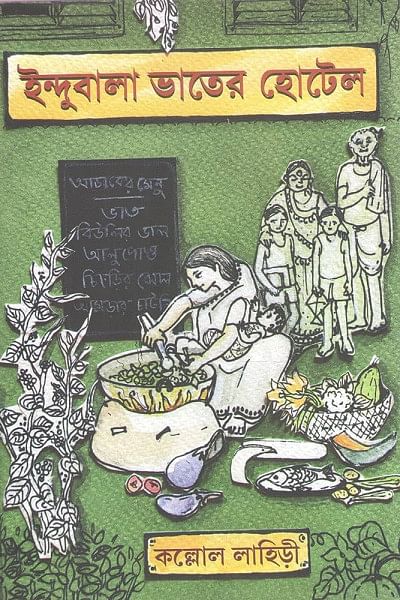 Indubala Bhater Hotel
Kallol Lahiri
Suprakash, 2020
A staple in Bangla literature, Indubala Bhater Hotel is the first book that comes to mind when we reflect on books that are bound to make the readers salivate. And tempt it does, with its visually enticing recipes of long-abandoned Bengali food culture. Indubala Bhater Hotel is the tale of Indubala, who once left her native land of Khulna to start her marital life with an abusive drunkard in Kolkata. However, Indubala never deserted her roots. While her marriage did not survive due to her husband's untimely death, she took the reins of her life by founding a bhater hotel of her own, creating recipes and taking inspiration from her origin. The author, in a delicate, sublime manner, weaves a charming intersection between our protagonist's past and present, alongside, paying homage to the culinary traditions of beloved Khulna.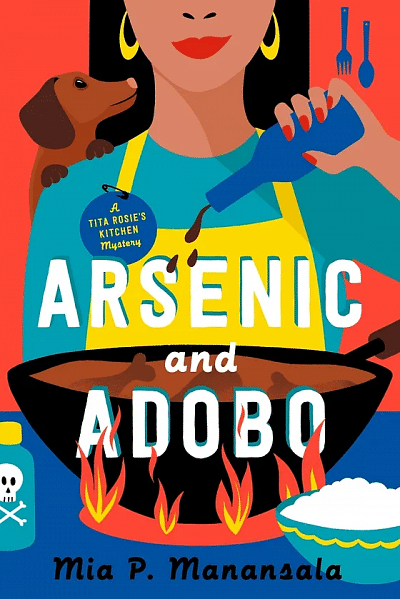 Arsenic and Adobo (Tita Rosie's Kitchen Mystery #1)
Mia P. Manansala
Berkley, 2021
There is nothing like a good cosy mystery to entice hunger in the readers, and Arsenic and Adobo might just be the right pick. Especially if you want to learn more about Filipino food culture. The first instalment in the Tita Rosie's Kitchen Mystery series, this book centres our main character Lila Macapagal after she has moved back into her hometown following a horrible heartbreak. Returning home was supposed to mean respite, but now she has to cope with a gang of matchmaking aunts who adore (criticise) her while trying to save her Tita Rosie's failing restaurant. But when Lila's notoriously famous food critic ex-boyfriend turns dead after a petty argument, her life takes a turn for the worst.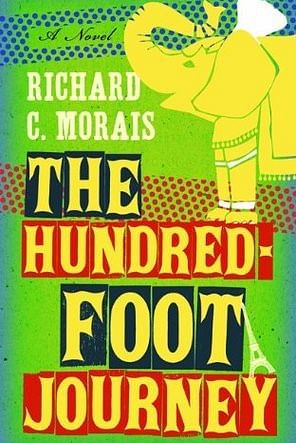 The Hundred Foot Journey
Richard C. Morais
Scribner, 2010
The Hundred Foot Journey is the story of an immigrant Indian family who sets up a restaurant right in front of a famous French relais and the feud it ensues. Born above his grandfather's tiny restaurant in Mumbai, Hassan Haji first experienced life through the enticing smells of spicy Indian curries, its neighbourhood markets, and fancy outings with his mother. However, when forced to leave India, the family found solace in eating their way across the globe, and ultimately made a little town in the French Alps their home. The loud Haji family change the tranquil townspeople's lives with their snappy presence and a modest, spice-rich restaurant, giving their neighbour, the famous Madame Mallory, a tough competition. Thus begins an endearing narrative full of love, food and banter. 
The Kitchen Front
Jennifer Ryan 
Ballantine Books, 2021
A historical fiction addition to the list, because what recounts food better than history? A book based on the actual BBC program of the same name, The Kitchen Front revolves around the lives of four young women and a momentous chance to change their destinies. Two years into WWII, a BBC radio program called The Kitchen Front held a culinary competition in an effort to assist women with food rationing during the war. Winning the competition offers four very different women a critical opportunity to transform their lives, a position as the show's first-ever female co-host. By hook or by crook, these women are determined to give this competition their best shot, all the while arranging a tale of feminine courage and eternal power.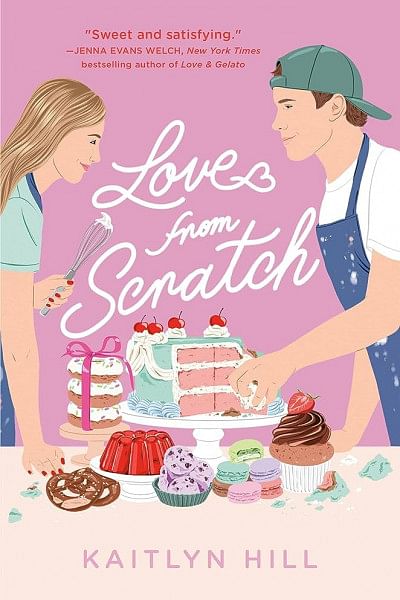 Love from Scratch
Kaitlyn Hill
Delacorte Press, 2022
Reese Camden has earned the marketing internship of her dreams at Seattle's massively successful food channel, Friends of Flavor. Her only nick in the pot is Benny Beneventi, the infuriatingly charming culinary intern and her biggest rival for the job in fall. When Reese and Benny pair up for a video shoot that goes viral and makes them the internet's newest 'ship', her strategy to keep her professional life strictly professional falls apart like a day-old muffin. Now, the audiences want more of their budding romance, and Friends of Flavor is here to satisfy their appetite. 
Nur-E-Jannat Alif is a Gender Studies major and part-time writer, who dreams of authoring a book someday. Find her at @literatureinsolitude on Instagram or send her your book/movie/television recommendations at nurejannatalif@gmail.com.