Olivia Rodrigo's 'Guts' achieves top album spot with impressive debut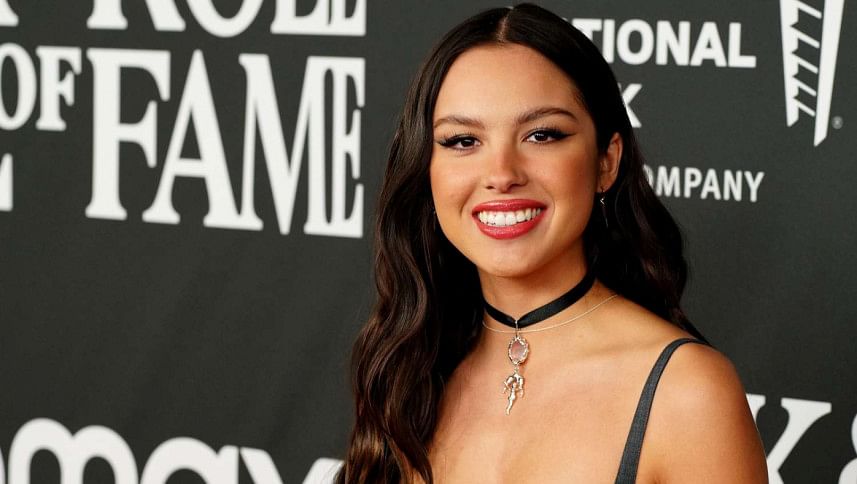 Pop star Olivia Rodrigo has once again conquered the music world with her sophomore album, "Guts". The album skyrocketed to the No. 1 position on the charts, marking her second No. 1 album.  It achieved this feat with a remarkable equivalent of 302,000 album units sold in the United States, coupled with an astonishing nearly 100 million streams. 
This outstanding performance also makes it the fourth-largest opening week for any album in 2023. It's noteworthy that this triumph follows Travis Scott's massive opening week with "Utopia", which entered the charts with 496,000 units back in July.
Olivia Rodrigo's debut album, "Sour", stormed onto the scene in 2021 with 295,000 units and maintained its lead position for a total of five weeks. The single "Good 4 U" from the same album, also claimed the top spot on the Hot 100 chart. 
In her latest release, Olivia Rodrigo once again dominates the music scene by simultaneously topping both the song's and album's charts. Her single "Vampire", the first release from "Guts" in June, has returned to the No. 1 position on the singles chart with an impressive 23 million streams, as reported by Luminate. 
Furthermore, all 12 tracks from the album have secured spots in the top 40 of the Hot 100 chart, with "Bad Idea Right?" following "Vampire" at No. 7.
This remarkable achievement comes alongside Olivia Rodrigo's announcement of a 75-date world tour scheduled to commence in February 2024. The tour will feature support from renowned artists such as British dance-pop singer PinkPantheress, LA-based pop singer Chappell Roan, American pop-rock singer Remi Wolf for all European dates, and veteran alt-rock act The Breeders.