Inside Saba's world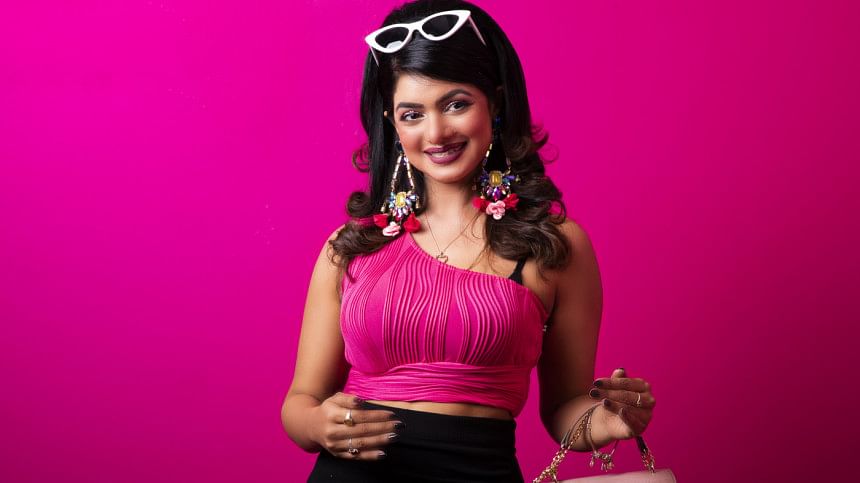 With dance being her first love, Sohana Saba gradually molded her inner artiste into different forms of arts—modelling, anchoring and prominently acting. 
The "Ayna" famed actor is expecting a couple of projects—"Oshombhob" and "Maniker Lal Kakra", to be released soon. She dropped by The Daily Star for some coffee. Meanwhile, following the recent trend, she dolled up as Barbie in an exclusive photoshoot.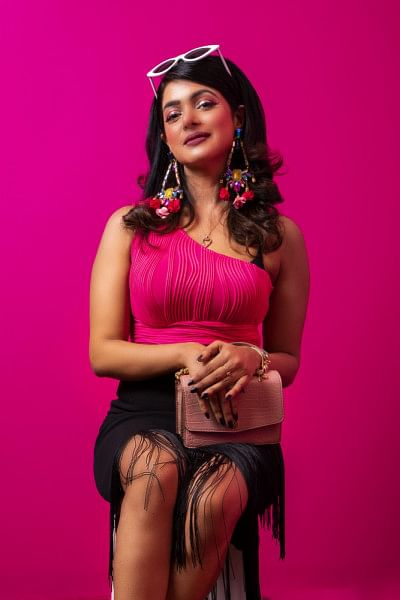 'Oshombhob' is one of your upcoming films. Tell us a bit about this project.
My favourite Aruna di (Aruna Biswas) is the director of the film. I am playing the role of a girl who is very ordinary, yet faces lots of hurdles during her journey. The narrative is different from what we usually get to watch these days. It is a family drama.  
Since the beginning of your acting career in 2006 with Kabori Sarwar's 'Ayna', your presence on-screen has been sporadic. Why is that?
When I was shooting for "Ayna" in 2004, I had promised my papa that I would do just one film. Usually, my mother used to accompany me during the shoots at BFDC.
We had 8 days of shoot at BFDC, and during those 8 days, I was offered 22 films. I politely rejected all of them, except for Morshedul Islam's "Khelaghor". After "Ayna", this film will remain a remarkable one in my career. 
Apart from acting, do you have any other career plans?
I want to focus more on acting, and explore various characters. Acting is something I truly love. Other than that, I have a plan to open a Yoga school in September.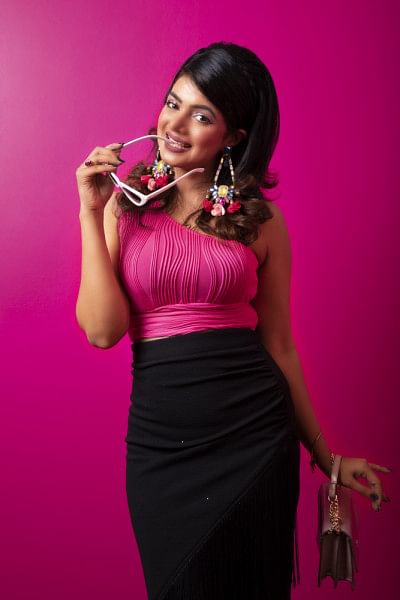 How many times did you fall in love?
Not many times, but most of my lovers were like Devdas, and those experiences were horrible. 
When are you getting married?
Honestly, I am afraid of men and getting into a relationship. Sometimes I wonder if there is really someone made for me whom I can completely rely on. If I get someone as such, I will marry him right away!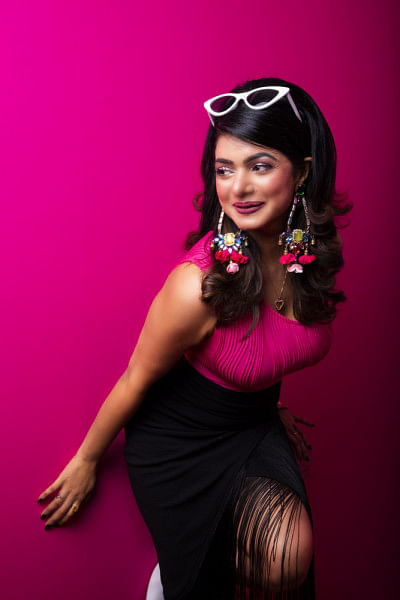 On social media, people tend to spread hatred and post negative comments. How do you react to that?
My page is regulated by admins. They control the comment panel, and keep blocking inappropriate comments. However, I am not much bothered by these naysayers' remarks. 
I want to focus on my work, as at the end of the day, it is my work that will speak for myself.