Jessia in action
Jessia Islam is on a secret mission after assisting special agent MR-9 in preventing a terror attack on Las Vegas. She has now landed at The Daily Star to reveal her challenging role as agent Rupa in the action-packed film "MR-9: Do or Die".
What made you choose 'MR-9' for your debut film?
The character of agent Rupa drew me to the script. Her unbreakable spirit and her fight against crime captivated me. I can't believe I made my debut in such a terrific role.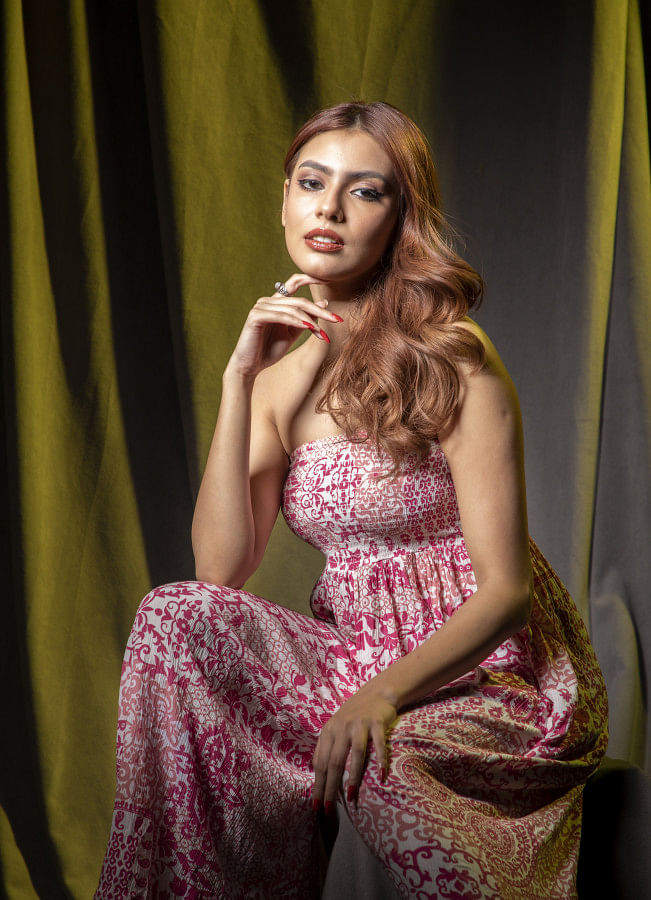 While reading the script, did you feel that your character was adequately highlighted in a male-oriented plot?
I never had a problem working in a male-centric film because it motivated me to contribute to female-centric plots. Without understanding the psyche of male-oriented stories, it is difficult to appreciate the complexity of the counterpart stories.
As an actor, I will accept any role that suits me, regardless of its screen time—be it 10 minutes or 10 seconds. I have confidence in my ability to give my best.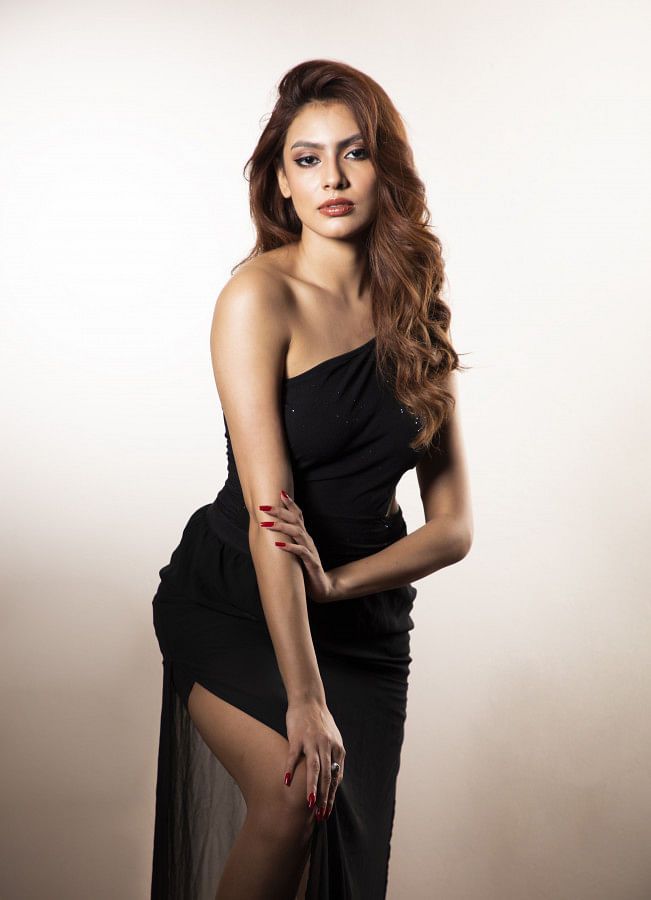 Initially, 'MR-9' was released in local theatres in English, but it struggled due to language barrier. How do you think the Bengali version will attract audiences? 
Since "MR-9" is a collaborative effort between the United States and Bangladesh, and English is globally prioritised, we initially released it in English. While we received mostly positive reviews, there were some negative ones. However, we must gracefully accept both positive and negative feedback as we plan for the next sequel.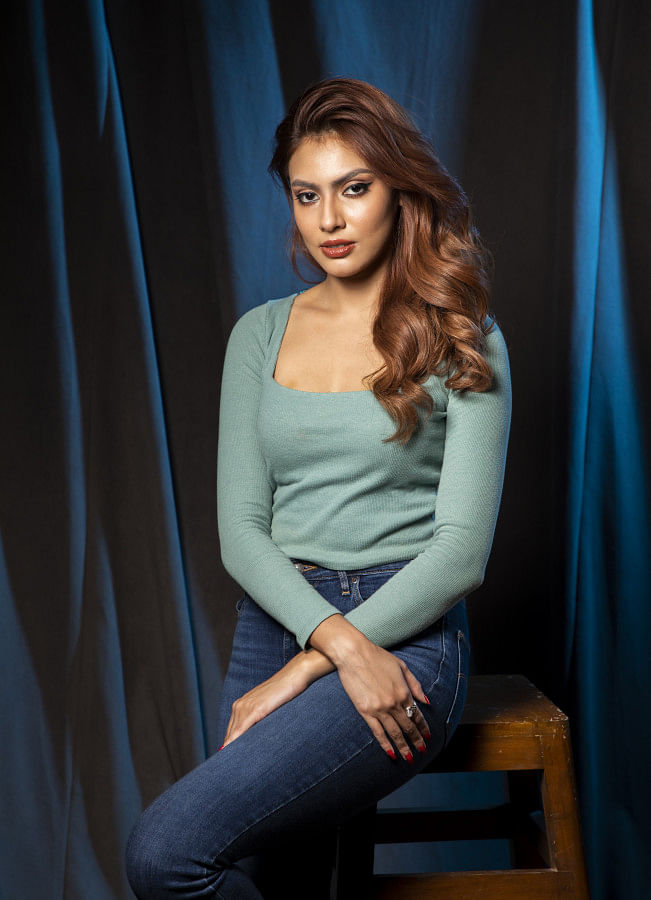 Recently, you faced an awkward question on a TV channel about having a 'sugar daddy'. Why do you think female celebrities are asked such derogatory questions?
In Bangladesh, there is a misconception that if a woman is performing well in an industry, there must be a man backing her up. People think that no woman can be successful without a man's help, which is sad. TV channels often ask such derogatory questions to actresses to gain views for their content. It is crucial to stand against such issues and I encourage everyone to do so. I hope men are also questioned like this in the future.