A life in the arts: The ever dedicated Dilara Zaman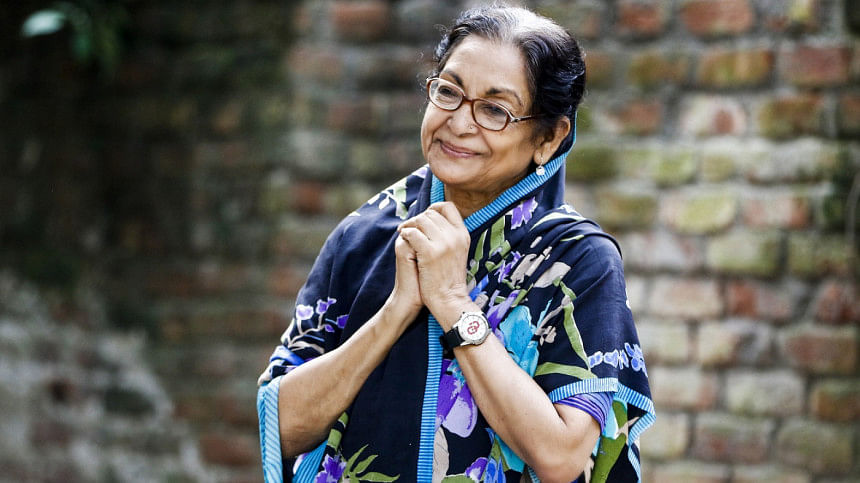 Ekushey Padak winning actress, Dilara Zaman has become a household name for her contributions to the acting industry. Despite her long years in the field, the veteran actress still continues to practice her craft, saying that acting is in her blood. She also added, "Even though I don't act as much anymore, I still try. Even when I'm at home, my heart is always at shooting, with everyone else."
Recently, the eminent actress took part in an hour-long drama made for the upcoming Independence Day. The drama has been directed by Arun Chowdhury, and also stars Abul Hayat.
Titled "Shesh Theke Shuru," Dilara Zaman informed us that the plot is a unique take on the Liberation War's history. In the drama, Abul Hayat and her play an elderly couple.
Speaking about her co-star, Dilara Zaman mentioned, "Abul Hayat is an amazing artiste, I have done many projects over my career with him. His devotion towards his craft is incomparable, not to mention the respect he has towards the art and his co-stars."
In response to the comparisons between her current work schedule and her schedules from when she was younger, the actress notes that she has no regrets, adding that she is satisfied with whatever she is currently doing.
Moreover, when asked about her feeling towards Liberation War movies, she said "Our Liberation War is a matter of pride, it is a story that always pulls on the audience's heartstrings. There's a different satisfaction in depicting stories from the Liberation War."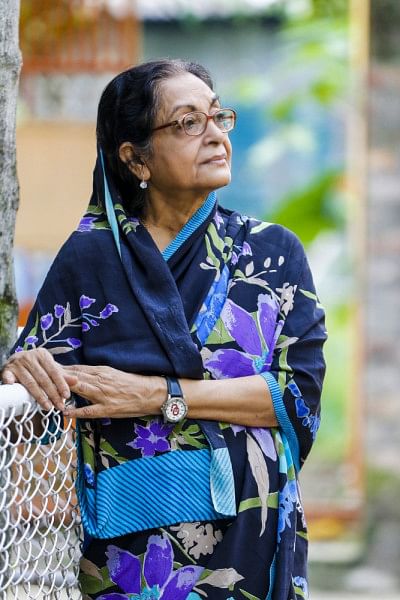 Besides the TV screen, Dilara Zaman has also been working in films. She had recently concluded shooting for the film, "Daymukti." She also has another movie called "Shuborno Bhumi" in the pipeline, awaiting release.