Our film industry is witnessing rise of healthy competition: Fazlur Rahman Babu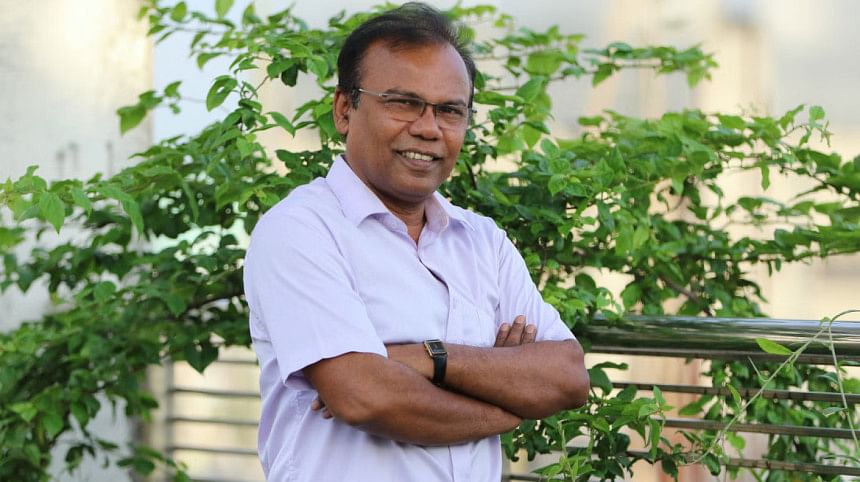 With a career spanning several decades, Fazlur Rahman Babu has emerged as a prominent figure in the Bangladeshi film industry, not only for his remarkable acting prowess but also for his contributions as a singer. A recipient of the prestigious National Film Award six times, the "Monpura" famed actor has gained love from audiences with his versatile performances and unwavering dedication to his craft. 
With his ongoing project, "Omar", and several upcoming releases, Fazlur Rahman Babu shares his insights and experiences in a candid conversation with The Daily Star.
Could you update us on the progress of the film "Omar"?
Most of the filming for "Omar" has reached its conclusion. I have the privilege of portraying a significant character in this production, alongside Sariful Razz and Shahiduzzaman Salim, amongst others. The dedication and commitment of everyone involved have been truly remarkable.
Can you provide a glimpse of your character in the film?
I'd like to keep the details of my character under wraps for now, allowing some suspense to surround it. Mohammad Mostafa Kamal Raz is directing this project, and I must say, it has been an incredible experience. We shot in both Manikganj and Cox's Bazar, creating unforgettable memories.
What are your thoughts on the current state of Bangladeshi cinema?
Our film industry is witnessing the rise of healthy competition, and it is a truly positive development. It's heartening to see everyone striving to create quality movies. The collective effort is robust, and I believe this is the path to the growth and prosperity of our film industry.
You've dedicated a significant portion of your life to acting. How does this journey feel to you?
Acting holds a special place in my heart, and I cherish it immensely. Back in my school and college days, I used to dream of becoming an actor. Eventually, I ventured into regular stage plays, and it has been a journey spanning many years. The love, sincerity, and respect I've received as an artiste over the years are truly humbling and inspiring.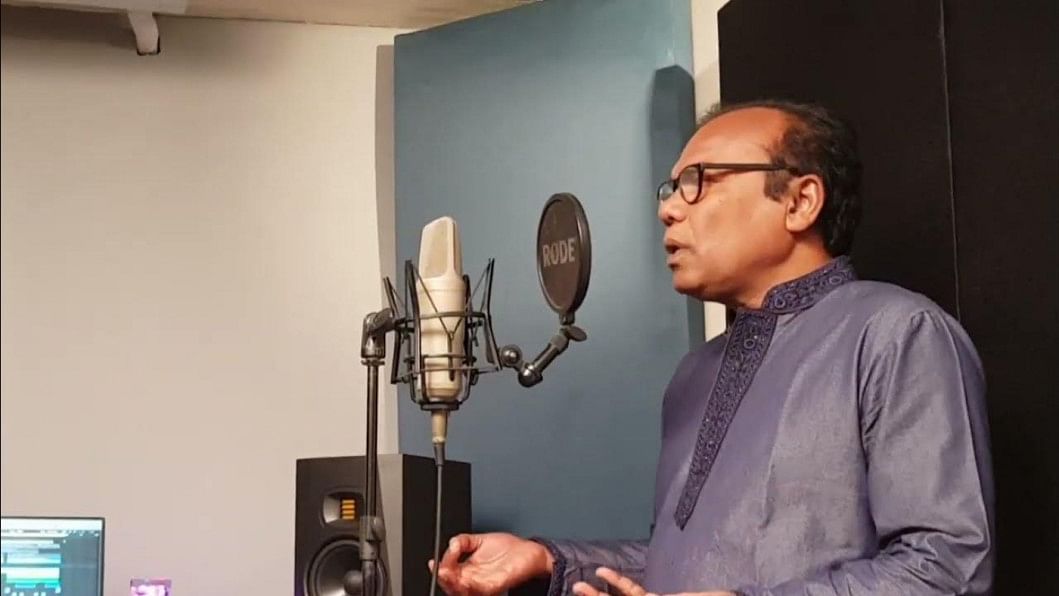 You are not only an accomplished actor but also a talented singer. Do you face challenges juggling both roles simultaneously?
No, I don't find it challenging. I have a deep passion for acting, and I approach my work with professionalism. Acting demands a considerable amount of time, but I ensure to allocate specific time for music as well. It's gratifying to see that people appreciate my music, and I'm fortunate to enjoy both pursuits.
What quenches an actor's thirst for acting?
That's a difficult question! For an artiste, particularly an actor, the quest for new roles and stories is never-ending. Acting is a relentless pursuit. Even after delivering a character to the best of one's ability, the hunger to explore new roles and characters remains insatiable. Satisfying the artistic appetite is a perpetual challenge, and therein lies the essence of our craft.