Swagata to get married soon
Actress Zinat Sanu Swagata, currently in the UK, is set to make a significant life decision as she revealed her plans to tie the knot by the end of the year. While she's keeping the identity of her groom-to-be under wraps for now, multiple sources have confirmed that her future husband is Hasan Azad, with whom she has also collaborated on several songs.
"I feel like this person will make my future easier and brighter. We have a good understanding. I urge everyone for their good wishes," said Swagata. 
She had previously tied the knot with cinematographer Rashed Zaman on September 23, 2015, after seven years of a relationship. However, the couple officially parted ways on December 16, 2021, with the news of their separation surfacing a year later.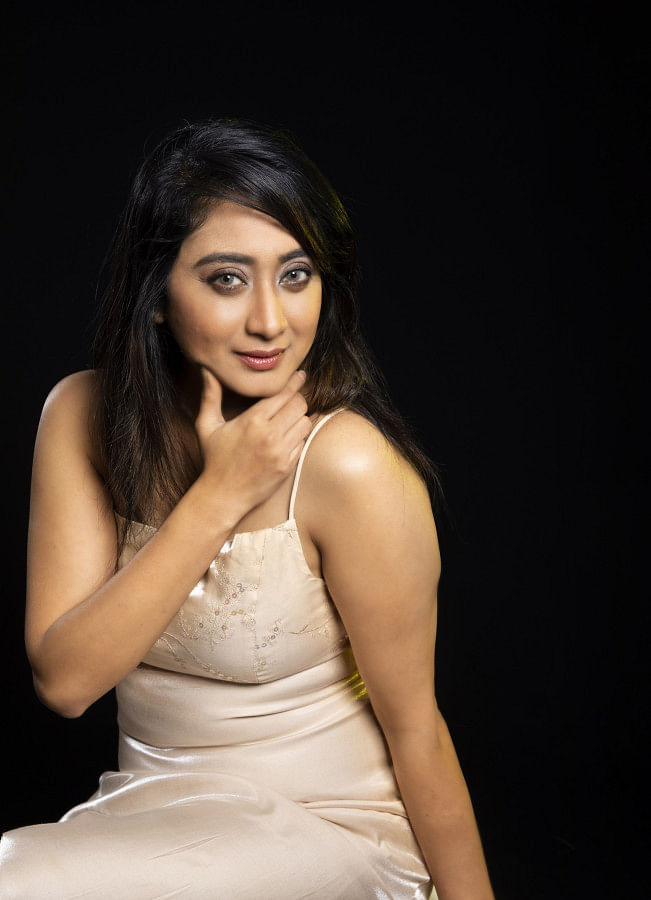 Last year, she made her debut in the OTT space, earning praise for her portrayal of a negative character in the web series "Kaiser". Additionally, Swagata has recently wrapped up shooting for two upcoming films, "Deyaler Desh" and "Oshombhob", which are eagerly awaiting their release.