Won't share the screen with Razz for now: Mim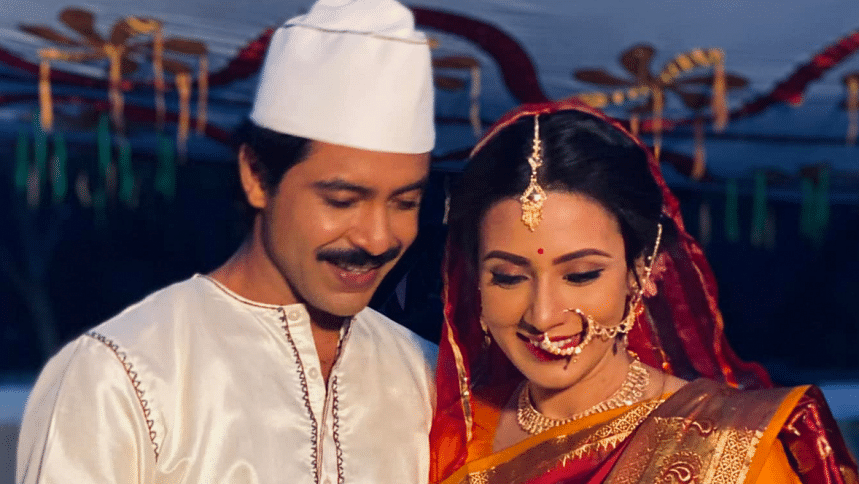 Actors Bidya Sinha Mim and Sariful Razz have been a popular duo in the past few months because of their two hit films, "Poran" and "Damal". The audience received their on-screen chemistry quite well, and wants to see them together in upcoming films. 
Due to their popularity, Mim was getting a lot of film offers opposite Razz. Recently, she signed a film titled "Pothe Holo Dekha" directed by Raihan Jewel. In that film, she was supposed to share the screen with Razz. However, Mim refused to act opposite Razz in  upcoming films for now. 
"I have made a final decision that I won't be acting with Razz in the near future. I don't know what will happen after that, but we won't be sharing screen together for now," told Mim to The Daily Star. 
"There can be a romantic scene in any film. If people question me just for holding the hands of my co-star on screen, then how will I act in any film with that co-star?" she added.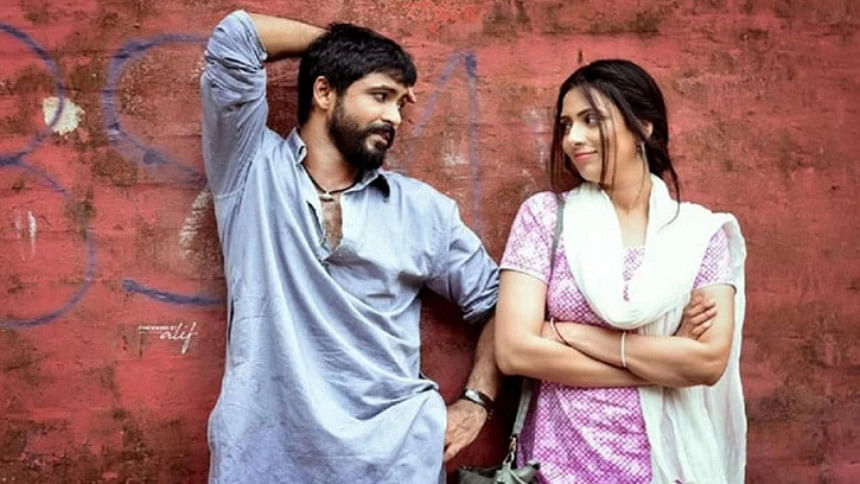 Mim also stated that she and Razz were supposed to act in many films besides "Pothe Holo Dekha". However, it is not happening now. 
"I am at the peak of my career. The showbiz industry has given me so much. I just want to do good work and nothing else," she concluded. 
Earlier, actress Pori Moni publicly expressed her distaste when her husband Sariful Razz held the hand of co-star Bidya Sinha Mim, at a promotional event for their film "Damal". She also posted a status criticising Mim 'mingling' with Razz.