Chandpur AL leader Salim Khan can't extract sand from Meghna river
Supreme Court scraps High Court verdict allowing sand extraction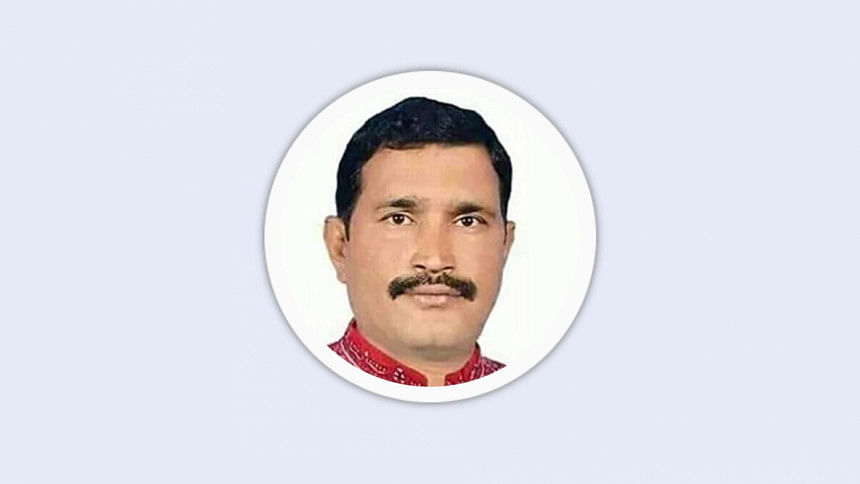 The Supreme Court today scrapped a High Court verdict that allowed Md Salim Khan, a local Awami League leader, to extract sand from the Meghna river in Chandpur.
The SC order means that no sand can be extracted from the river in the district without permission from proper authorities, Attorney General AM Amin Uddin told The Daily Star.
A three-member bench of the Appellate Division of the SC headed by Chief Justice Hasan Foez Siddique passed the order following a petition filed by the state, seeking cancellation of the HC directive.
Following a writ petition, the HC on April 5, 2018 allowed Salim Khan, now chairman of Chandpur's Lakshmipur union and also Awami League president of the union unit, to extract sand from the Meghna river in Chandpur Sadar and Haimchar areas.
Attorney General Amin Uddin said Selim had taken the HC directive by misleading it, as he had no permission and valid documents from the government for sand extraction from Meghna river.
Senior lawyer Ajmalul Hossain appeared for Salim Khan.