Shut down tanneries that haven't applied for environmental clearance: JS body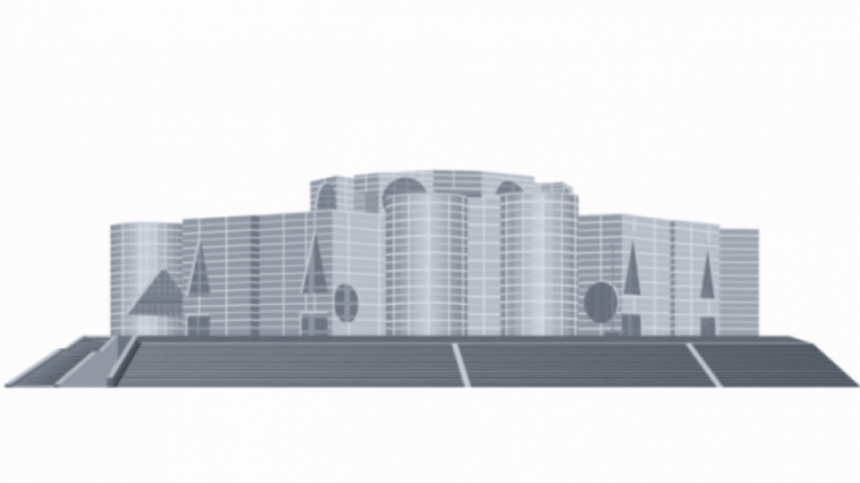 A parliamentary watchdog today recommended to divide all 140 tanneries at the Savar Tannery Industry into three categories considering their compliance and non-compliance in treating tannery waste.
Of the three categories, the parliamentary standing committee on Environment, Forest and Climate Change Ministry asked to close down tanneries which have never applied for environmental clearance and are unlikely to ensure compliance.
This is the first time all government stakeholders involved with the Savar Tannery Industry including the top officials of the Industries Ministry and Commerce Ministry were present at the committee's meeting.
State Minister for Industries Ministry Kamal Ahmed Mojumder attended the meeting on invitation.
Emerging from the meeting, Saber Hossain Chowdhury, chief of the Jatiya Sangsad body told The Daily Star that, following discussion with all concerned, the parliamentary body today unanimously decided that a list of tanneries will be finalised by next month which will be closed down.
"The purpose of relocating the tannery factories from Hazaribagh to Savar was to prevent pollution and save the environment and river. But the Dhaleshwari River of Savar has almost died. There is no solid waste treatment system in the tannery industry," he also saod.
"The committee unanimously decided that the tannery factories will be divided into three categories. The tannery factories that have built their own waste treatment plants will be placed in category one. The second category will include companies that have never applied for environmental clearance and are unlikely to be compliant. The remaining factories will be in the third category."
Saber Hossain Chowdhury said that the tannery factories that will be put in the second category will be closed down quickly. The concerned ministry will cancel the licence of these factories and all their benefits will be cancelled.
Tanneries in the third category will be given six months' time to become compliant. The list of these institutions will be finalised in the meeting of the parliamentary committee next month, said the committee chairman.
The tannery industry of Savar generates 40,000 cubic meters of waste per day, with a waste management capacity of 25,000 cubic meters. There is no solid waste management system there.