Fizz hopes his cutters will work on Eden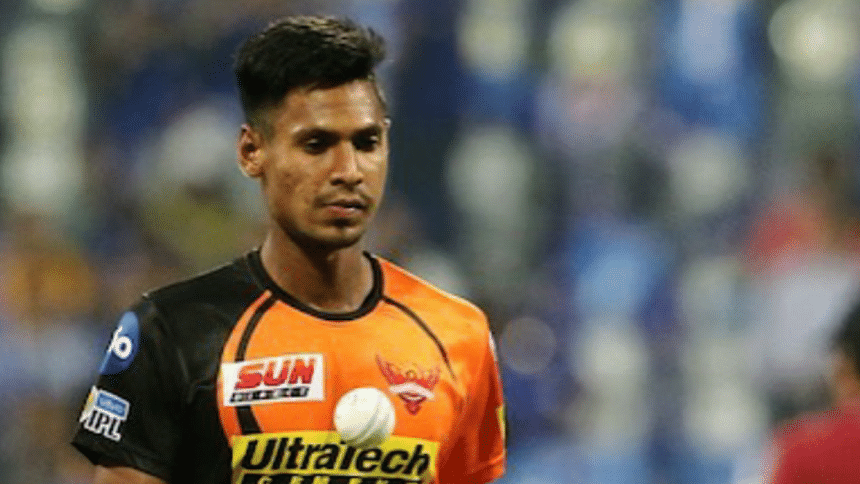 Ahead of the Sunrisers Hyderabad versus Kolkata Knight Riders match at 4:30 pm today, Bangladesh left-arm pacer Mustafizur Rahman emphasized that the day game could help him produce the magical off-cutters at the Eden Gardens, Kolkata.
"In the game against Mumbai Indians, I could not pitch the ball where I intended to and things did not go my way. Cutters depend on the wicket and considering that it will remain dry on Saturday since it is a day game, I am hoping that those balls would come by easily." Fizz stated, reports The New Indian Express.
Although Mustafizur's stock ball has paid dividends more often than not, he was below-par during his first IPL match this season, and got carted for 34 runs in 2.4 overs against Mumbai Indians.
"I am comfortable bowling anytime the team requires me to. My target is to just get the job done," Fizz, who missed a couple of IPL matches due to Bangladesh's tour of Sri Lanka, said.
My aim is to always give my best whenever I take to the field," the wiry Bangladesh bowler noted.
Cricket is not the only thing on this introvert seamer's mind as he is eager to taste the famed maach-bhaat (fish and rice) in Kolkata. "I have relished a few of the Bengali dishes but I have not got a chance to taste fish and rice," he said.