Recent Amendments in the Bank Company Act, 1991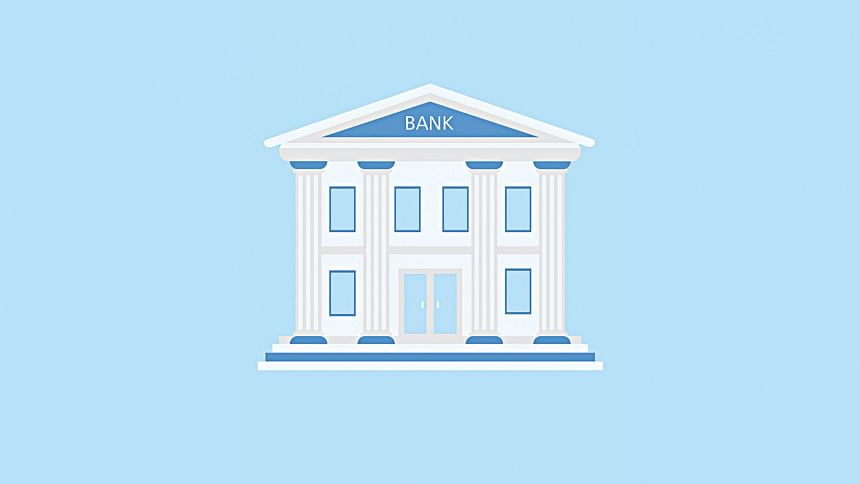 Recently, the Bank Company Act, 1991 has been amended to bring about significant changes in various provisions of the Act. To curtail family influence on the board of directors, section 15 of the Act has been amended and according to this new amendment, maximum of three from one family can be appointed to the board of directors of a bank. It should be noted that as per the earlier provision, maximum of four from one family could be appointed.
As per section 15AA of the Act, the tenure of the director has been increased to 12 years, earlier it was 9 years. The provision may increase the powers of directors, posing a significant obstacle to establishing good governance in the banking sector. To overcome this challenge and foster the overall development of the industry, reducing the tenure of the directors is necessary. 
The newly added section 27B empowers Bangladesh Bank (BB) to declare a directorship vacant in case someone deliberately defaults on a bank loan. Moreover, he/she will not be able to become director of the bank for the following five years.  On the other hand, according to the said section, if any bank or financial institution violates the said provision, a minimum of 50 lakhs to a maximum of 1 crore Taka fine will be imposed (additionally, a penalty of 1 lakh Taka will be imposed for every day from the day of such violation).  As a result, the tendency of defaulting loans will likely be reduced to a large extent.
On the other hand, in the said law, there is a provision for providing loan facilities to other institutions or companies of a defaulting company or an individual (section 27), if the BB is satisfied that there is sufficient reason for the default of the loan, i.e., the said person or institution is not a willful defaulter. However, a willful loan defaulter can take advantage of this provision. Therefore, BB needs to exercise its discretion prudently in this regard; otherwise, there will be chaos in the banking sector.
The new changes are quite major; however, the biggest challenge is to implement these provisions effectively in order to establish good governance in the banking sector.
The Writer is a Student of Law, University of Asia Pacific.