Third-party funding in arbitration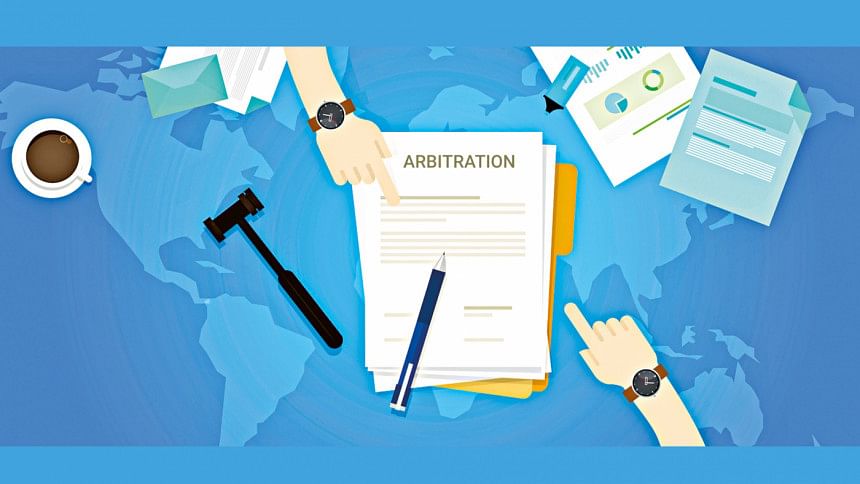 Third-Party Funding is funding process by which a third-party financer lends capital to a party in a suit in exchange for a percentage share of the probable award on the outcome of the case. Third-party funding is a mechanism through which individuals who cannot afford the high costs associated with litigation or arbitration, can gain access to justice. More recently, this mechanism has turned into an avenue for large corporations to place their capital as investments. In India, third-party funding has been gaining traction in the last few years due to its potential to level the playing field between parties to a dispute.
Like in most jurisdictions that follow the common law system, the doctrines of champerty and maintenance banned third parties from financing proceedings in India as well. Over the years, these principles have been nullified by Indian Courts over the course of various occasions. One of the most notable developments was the Supreme Court of India's judgement in the case of Mr. G. A Senior Advocate in 1954. The Court held that the rigid principles of champerty and maintenance are not applicable to Indian laws, and any agreement for third-party funding a proceeding is not against public policy and shall be permitted. The Law Commission of India in 2017 proposed that third-party should be permitted in India. The only stipulated condition is that advocates representing the parties must not be funding the proceedings as the Bar Council of India has specifically barred advocates from accepting a fee based on the outcome of a particular proceeding.
The Delhi High Court in 2023 in the case of Tomorrow Sales Agency Pvt. Ltd. v SBS Holdings held that a third-party financer cannot be held liable for the adverse costs imposed on a party when it was not a party to the arbitral proceedings or the arbitration agreement. The Court went on to state that "third-party funding is essential to ensure access to justice". Further, the England and Wales High Court in the case of Gulf Azov Shipping Co Ltd & Ors v Idisi & Ors held that "public policy now recognises that it is desirable, in order to facilitate access to justice, that third parties should provide assistance designed to ensure that those who are involved in the litigation have the benefit of legal representation".
As for Bangladesh, the Contract Act 1872  clarifies that in cases where the consideration or object of any contract is forbidden by law, defeats the provisions of any other law or is fraudulent, it is held immoral or opposed to public policy. The doctrine of champerty falls under this scheme of public policy and hence renders third party funding agreements as void. While there is no express ban on third-party funding agreements, the economic and social landscape having changed drastically over the years demands a shift in the policy with regard to third party funding. It can be argued that third party funding agreements upholds public policy, considering the benefits provided in financing claims for people who cannot afford bearing the high costs associated with litigation or international arbitration.
Since Bangladesh is one of South-Asia's fastest growing economies due to the rise of foreign direct investment, one inevitable consequence of this is the rise in claims with reference to contractual disputes. Such a time demands that the legislation adapt with the growing needs of the economy to propel Bangladesh into the territory of investments in arbitration proceedings and a favourable hub for conducting arbitration proceedings. The lack of express provisions regulating third party funding is preventing parties from entering this market due to lack of legal certainty. While countries like Singapore and Hong Kong have amended their respective laws governing arbitration to accommodate third party funding agreements, it is imperative for Bangladesh to follow suit for it to be the preferred location for resolution of international disputes.
The writers are Assistant Professor of Law and Student of Law, Jindal Global Law School, India respectively.