Complete your Eid food spread with All Time Bread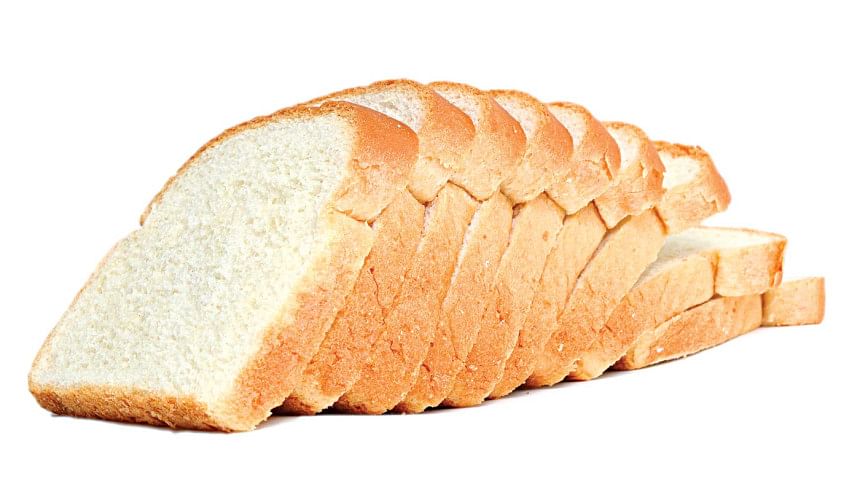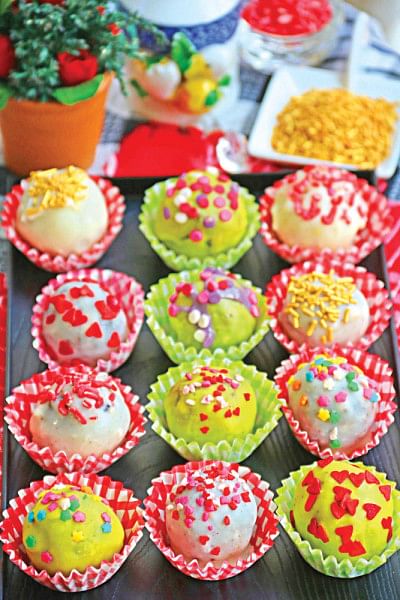 Bread is a pantry staple in every household. Useful to make meals during any time of the day, from a quick jam sandwich for breakfast to delicious desserts post dinner, bread can be used in a variety of ways.
All Time Bread comes packed with nutrients and is baked fresh. Its soft texture makes it the perfect ingredient to whip up toothsome desserts, be it a quick one for children to grab on the go or a laborious one that can stand as the centrepiece of your dessert table.     
CHOCOLATE BREAD BALLS
Ingredients
7-8 slices All Time Bread
50g butter
2 tsp caster sugar
100g dark chocolate
100g white chocolate
2 tbsp coconut oil
2 tbsp chocolate spread
Sprinkles for decoration  
Method
Cut the All Time Bread slices into little cubes and grind them until you get a coarse and grainy mixture. Next, melt the butter and add it in, using your fingertips to incorporate the butter well into the mixture. Add in the chocolate spread and mix again until you get a chocolaty dough. Lastly, add powdered sugar to the dough and combine well.
Heat the dark chocolate and white chocolate separately in a microwave, stirring in between 30s intervals until they are fully molten. Then, add
in a tablespoon of coconut oil to each and mix. Form little balls of the dough by rolling it in your palms and dip each ball to the molten chocolate. Finally, place them in cups and top with sprinkles.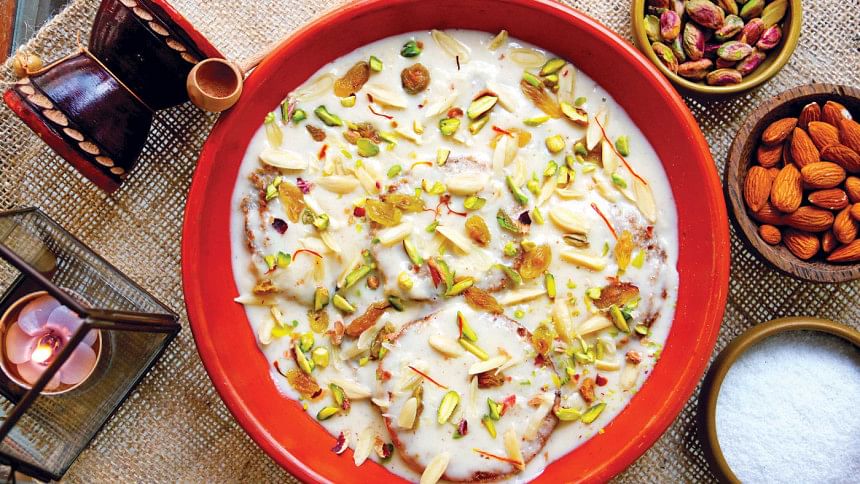 UMM ALI
Ingredients
10-12 slices All Time Bread
500g milk
½ cup powdered milk
2 tbsp sugar
2 tbsp corn flour
½ tsp cardamom powder
2 tbsp desiccated coconut
2 tbsp raisins
2 tbsp sliced almonds
1 tbsp chopped pistachios
Oil for frying
For the sugar syrup –
1 cup water
½ cup sugar
A few strands of saffron
1 tsp lime juice
Method
For the milk mixture, dissolve the corn flour in half a cup of milk and heat the remaining milk along with sugar and milk powder. Then pour in the corn flour mixture and stir until it thickens. Lastly, add cardamom powder and stir to combine.
In a pan, add water and sugar and wait for it to come to a simmer. Once it is simmering, drop in a few strands of saffron and let it boil. Once it is slightly thick, turn off the heat and drop in a few drops of lime juice.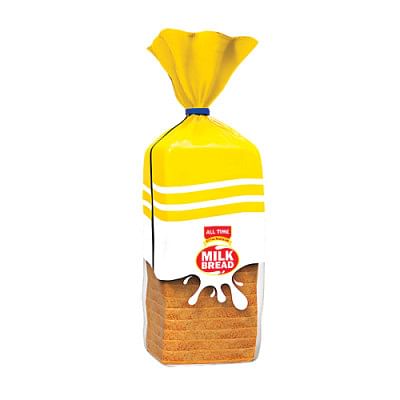 Take the slices of All Time Bread and neatly cut out a circle from the centre part of each using a glass, small bowl, or cookie cutter. Fry them gently for a few seconds on each side, flipping constantly until they are light brown in colour. Take them off the heat and dip them immediately into the sugar syrup.
Then, place them onto your serving dish and top with desiccated coconut and almond flakes. Pour in the milk mixture on top and heavily garnish with slithered almonds, chopped pistachios and whole raisins on top. Serve chilled.       
Food and Photo: Fariha Amber