Going abroad for studies? Here are some things you should know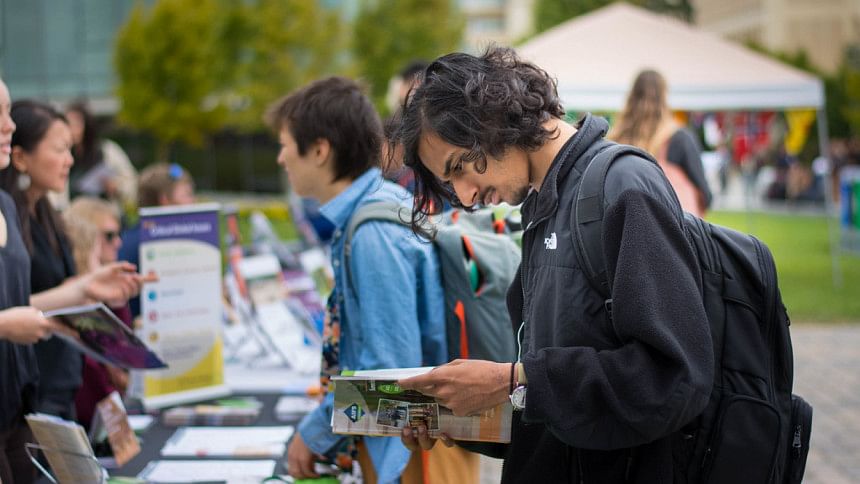 Going abroad for studies is exciting, adventurous, and daunting. Despite how challenging and hard it may feel at times, going abroad for studies is one of the most rewarding and enriching experiences in life, broadening your outlook and horizon. The experience will mould you and make you gain new perspectives about life and the world. 
Before you embark on that life-changing flight to study abroad, here are some things you should know.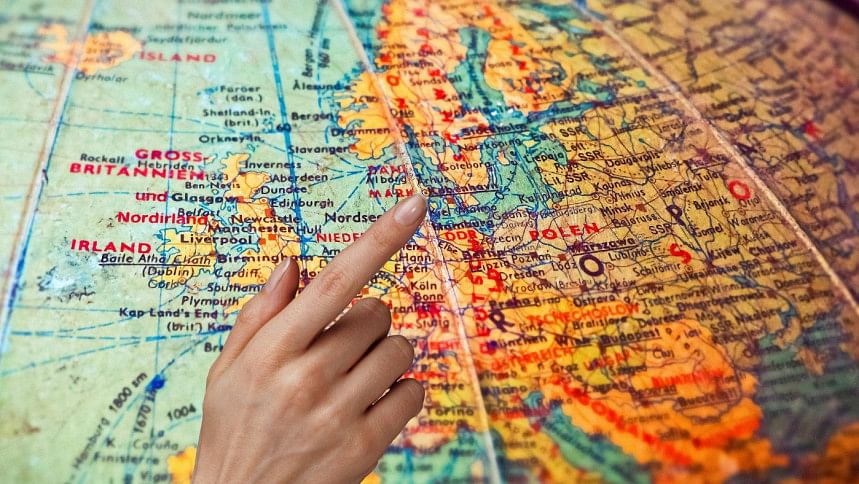 It is not all rainbows are butterflies
Every day is not going to be picture perfect or how exciting you imagined it to be, and it is okay. There is a strong chance you will experience culture shock, as well as sadness, homesickness, loneliness, anxiety, and maybe even an identity crisis. These are all normal and it is okay.
You are away from home, all by yourself, so feeling lost and anxious is very normal. However, if it is taking too much of a toll on you, seek help. Universities usually have counselling services, try to pay a visit. It's very likely that it will not be perfect and just like you imagined — but it's guaranteed to be perfectly imperfect.
You will spend more than you think
No matter how much you plan and budget, you will end up spending more than you think. Studying abroad is expensive, and you will inadvertently end up spending more than you expected on meals, daily needs, transportation, and many more. This brings me to my next point.
Try to stick to a budget
This is a good opportunity for you to learn budgeting and personal finance. Try to make a budget and spend wisely. It is very easy to run out of money when abroad.
Many students go wild with their spending. Try to build an emergency savings fund slowly. Cooking at home instead of opting out to eat is a great way you can save money.
Calling using the Internet via WhatsApp or Facebook Messenger is a much better alternative to international calls which are sure to burn a hole in your pocket. Using public transport will help you save some bucks. Remember the age-old adage "cut your coat according to your cloth".
Research the host country
It is very important to research the country you're going to for your studies. Try to find out as much as possible about your destination, starting from the weather to unwritten rules of culture and mannerisms.
Going abroad is a highly personalised process, tailored to meet your situation, expectations, and aspirations. You need to choose school(s) based on your research regarding their fees, location, liveability, your personal financial situation, possibilities for scholarships, future employability prospects, etc.
Try talking to current students of your preferred schools. Usually, most university websites offer the option to speak to current student. You can reach out to Facebook groups based on Bangladeshi students who are interested to study abroad or are already enrolled in those universities.
There's no way to fully prepare and plan everything
No matter how much you research and plan ahead, some things will simply not go your way, some things will be beyond your control and that is okay. There will always be some details that you will be unable to anticipate. Try to enjoy it the surprises and have perseverance during trying times.
Embrace diversity
When studying abroad, you will come across a variety of people from all kinds of cultures and backgrounds. Try to embrace diversity, keep an open mind and be respectful to all. You will not develop friendships instantly. It will take time. Be outgoing and friendly.
Your classes are important, pay attention
I know, your daydreaming sessions about going abroad most times do not include you drowning in deadlines and studying. But don't lose sight of the fact that your primary goal of moving out of the country is to STUDY.
Don't skip out on classes and try to keep your grades up. Some of your best memories will be created in class, trust me.
You don't need to stuff your suitcases
I know aesthetic TikTok edits with sped-up or slowed-down songs in city streets are very trendy and make you feel like the main character, but truth be told, you are the main character without all those excesses.
What I'm hinting at, although you might think life abroad might be that aesthetic edit where you need to don the latest dresses impeccably, truth be told that is not the case. You don't need to stuff your suitcase with all your dresses and toiletries.
Carry weather-appropriate comfortable clothing that you can re-wear while feeling comfy and looking chic. For everyday classes, you will not need fancy clothes. You will always end up shopping for clothes once you reach your destination, and with the limited closet space you will have, it is important that you don't carry too many clothing items. You also don't need full-sized toiletries as you can stock up on them once you arrive. Carry some travel-sized toiletries to last you the first few days.