Guide to exploring Barishal on a budget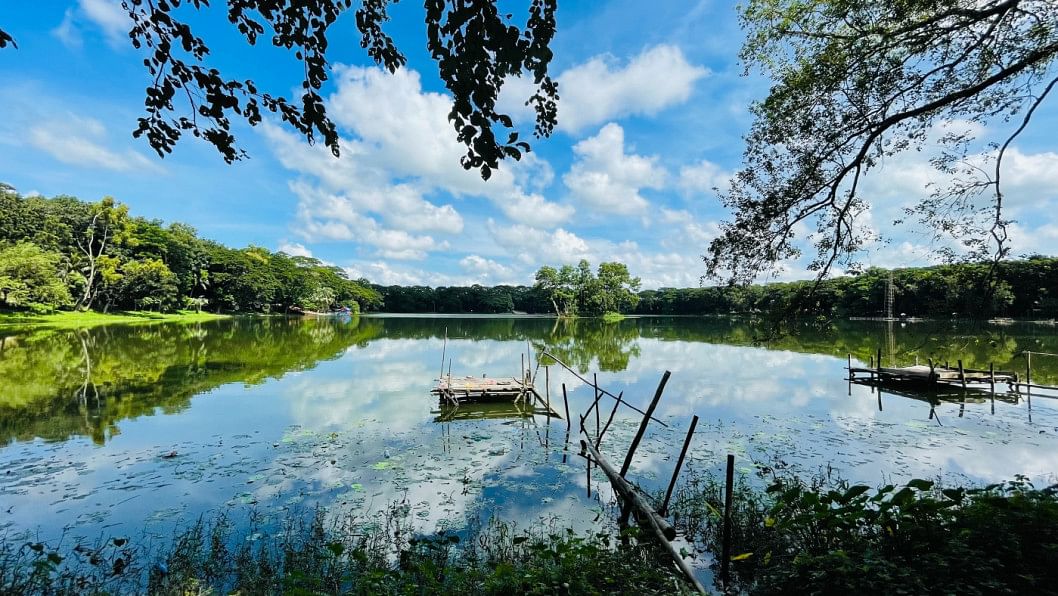 Are you bored? Want to try something new and more exciting for a change? Have a limited amount of budget and simply cannot decide where you can put it to use? Why not make a solo, budget-trip to explore the region of Barishal? Contrary to popular belief, Barishal offers plenty of visual and gustatory treats. A launch from or to Dhaka, or anywhere else for that matter, is guaranteed to be a highlight of your budget trip because countless canals and greenery surround the region.
A pleasant mixture of diverse cultures from different backgrounds is what makes the city of Barishal lively. Around the city, explorers will encounter deteriorating Raj structures, beautiful mosques, and vibrant Hindu temples. Barishal is surprisingly walkable, unlike many other cities in Bangladesh, and has a number of parks and ponds all across the city. It is rewarding to visit the busy harbour region in the early morning when products and passengers come from different places.
Things to do in Barishal
Rice floating market located at Banaripara. From Barishal, the picturesque market is merely a bus ride away.
The floating guava market is located on Kirtipasha canal at Swarupkathi under Nesarabad upazilla of Pirojpur.
Explore the dilapidated Raj-era structures on the city's side streets.
Take a boat ride to or from Barishal, whether it be on the iconic Rocket Steamer or a more affordable launch boat.
Where to stay in Barishal
Budget: Near Barishal's primary boat terminal, Hotel Athena is an excellent low-cost lodging option. They provide a range of rooms, with single rooms starting at TK 500.
Mid-range: One of the better options in Barishal is the reasonably new mid-range Hotel Sedona International, which is close to Hotel Athena. However, only count on the WiFi to function. Single rooms are available at Tk 2000.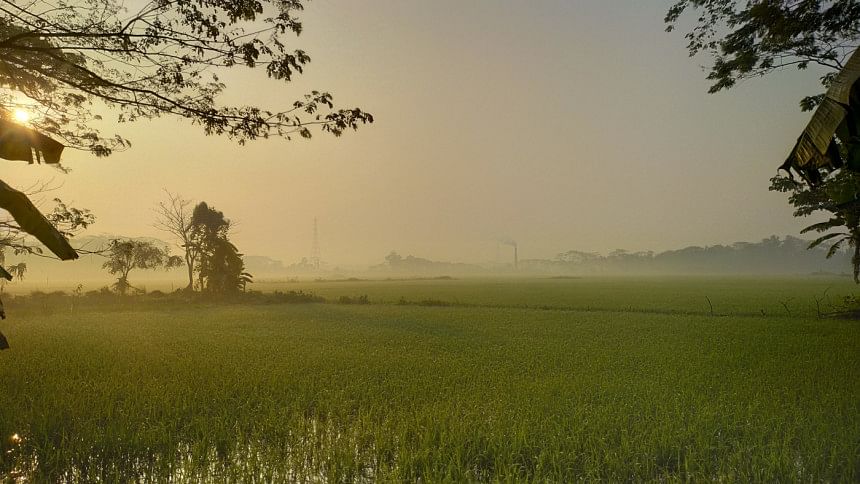 Things you can spend on with your limited budget
Cup of tea: Tk 5
1 L bottle of water: Tk 20
Vegetarian meal (dal, rice, shobji) at a cheap restaurant: Tk 30-50
Meat (chicken, fish) dish in a cheap restaurant: Tk 50-100
Shared CNG or eBike ride: Tk 5-15
Several-hour bus ride: Tk 20-50
Single room: Tk 300-500
Floor ticket for overnight launch: Tk 200
Cabin in an overnight launch: Tk 500-1000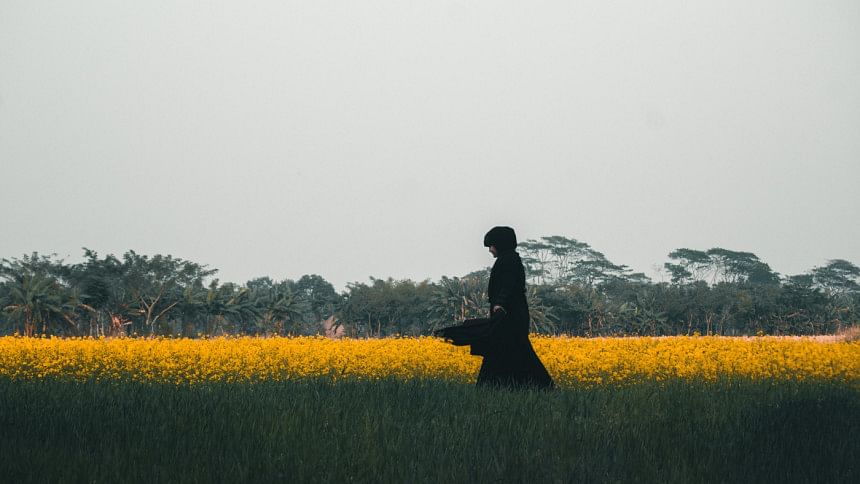 Tips on Cash Management
Always try to keep a supply of tiny bills on hand. Large notes might be challenging to break in isolated locations.
In rural areas, ATMs are only sometimes available; many individuals use mobile banking apps like Bkash or Rocket. If you intend to spend a lot of time in the villages, be sure to carry all the cash you could require.
If no one accepts your torn, ruined, or erased currency, you can exchange them for new bills at any bank.
With little to no planning, one can buy tickets to the open decks of a launch and reach Barishal overnight. If one is willing to take local transportation and explore the wonders of Barishal, the budget can be reduced!